Whether you're running an in-person, virtual, or hybrid event, it's more important than ever for organizers to find ways to stretch their budgets while still delivering outstanding experiences. Virtual or onsite, it doesn't matter - what's important is that everyone walks away feeling as if they've had an equally enjoyable experience.
Memorable attendee experiences are what differentiate a good event from a great one. That's why we've put together this list with 6 cost-effective ideas that organizers can use as they plan for their upcoming events - no matter if they're taking place in-person or online.
You'll see that with a little creative thinking and the help of technology, you can keep costs low while still delivering a great experience to your attendees, wherever they are.
1. Invite sponsors and partners to collaborate on giveaways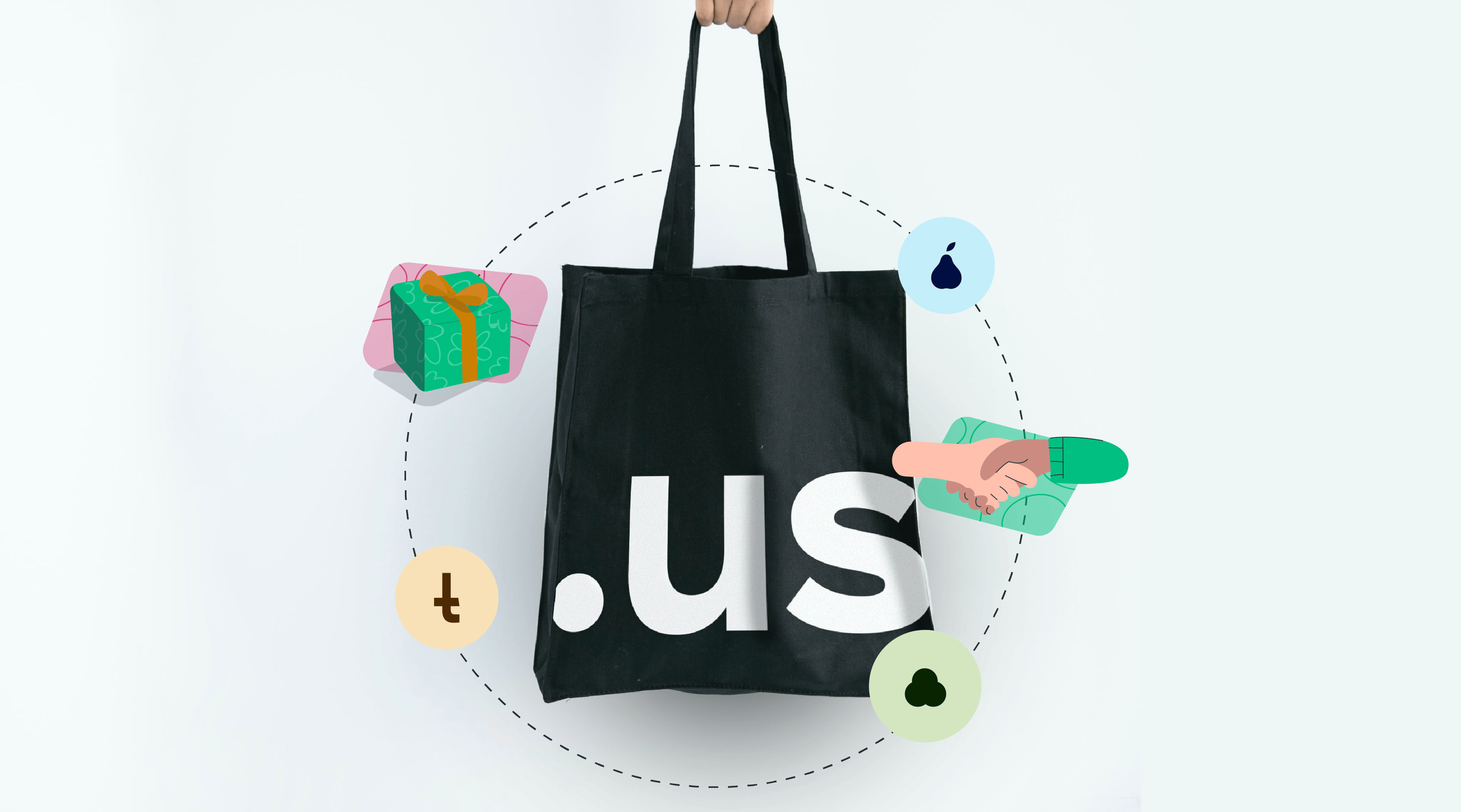 A fun way to engage with attendees and to get your brand out all over the world is by delivering swag to attendees' homes before the event starts or having onsite swagbags and giveaways! This is also an ideal way to cust costs by having event sponsors and partners collaborate and take on the costs of the giveaways in exchange for brand exposure.
2. Streamline operations and improve efficiency with an all-in-one app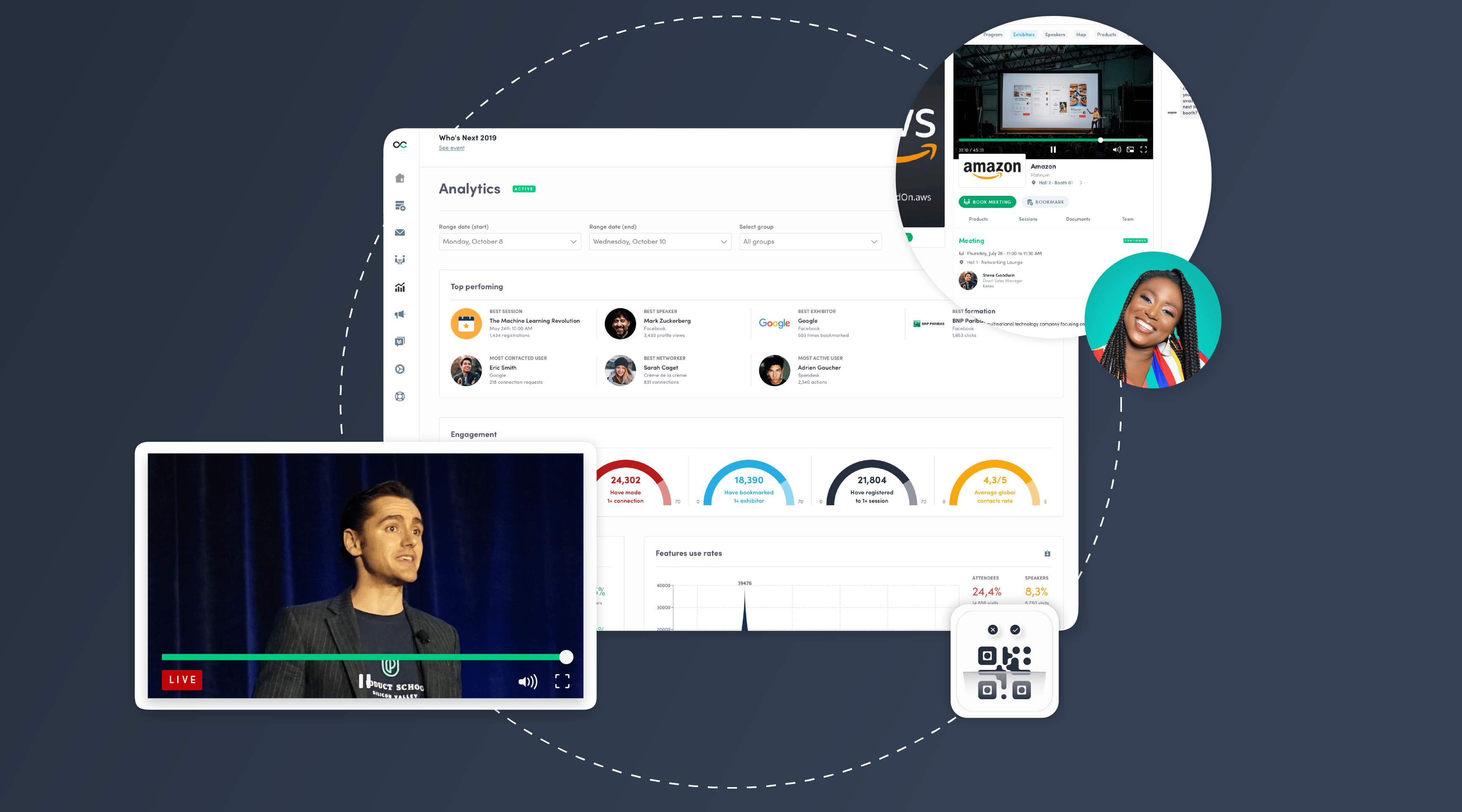 Inefficient event organization and manual tasks can escalate staffing costs and waste time that would be better spent elsewhere. The more manual tasks you have, the more staff or paid hours you need to complete the job.
A smart event platform will save your team time, money, and headaches as they plan onsite and online meetings, content, and experiences.
Take inspiration from these events powered by Swapcard, where they successfully used Swapcard's all-in-one event solution to deliver exceptional hybrid and in-person experiences.
3. Use Data to Maximize ROI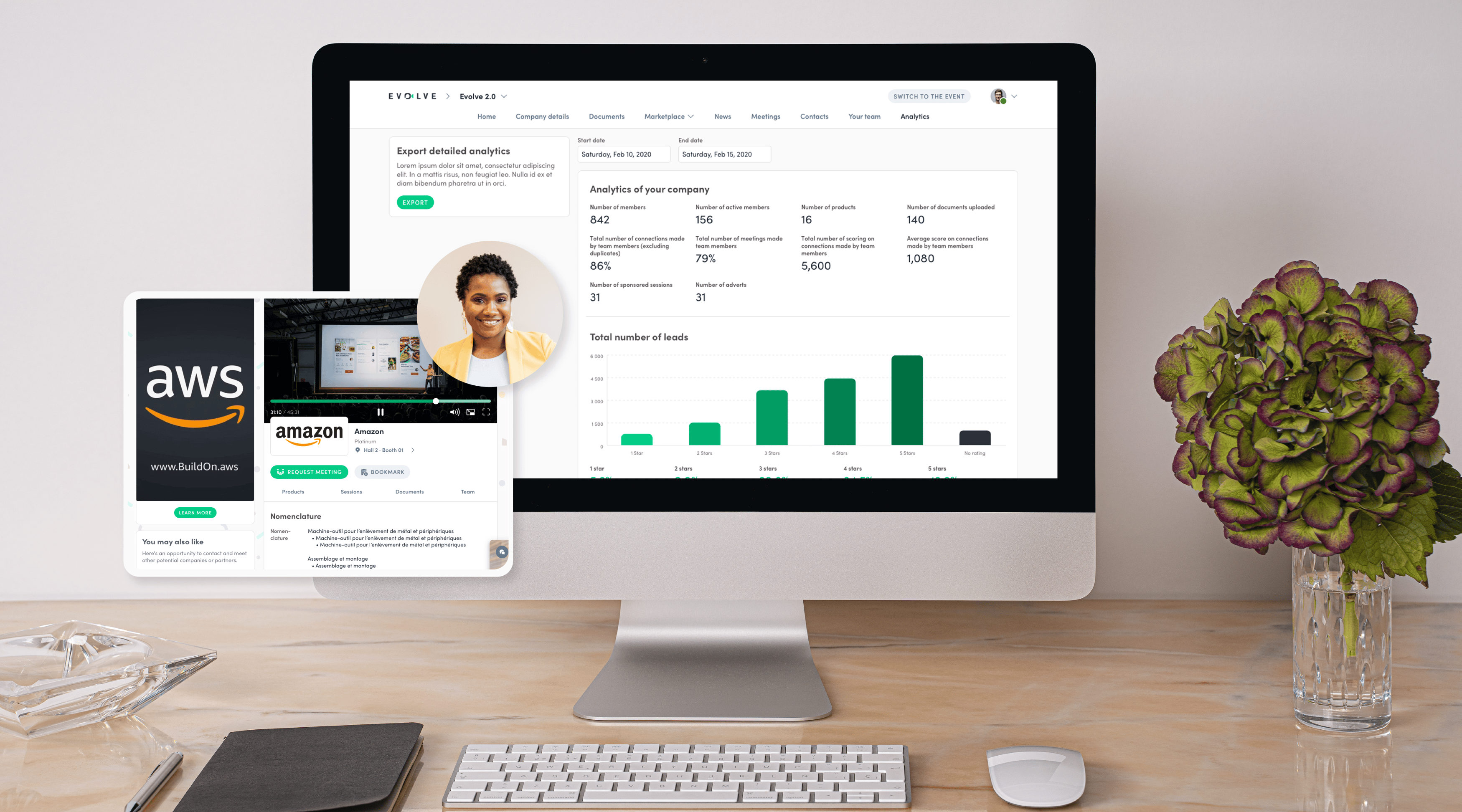 If you're using the right platform, you should have a dashboard of data analytics coming out of your event. Platforms that have organizer and exhibitor dashboards show data in real-time and help organizers make quick decisions on communication and advertising. Train your team to analyze data and choose the best platform to accompany your event with data-driven objectives.
4. Boost audience interaction using an event app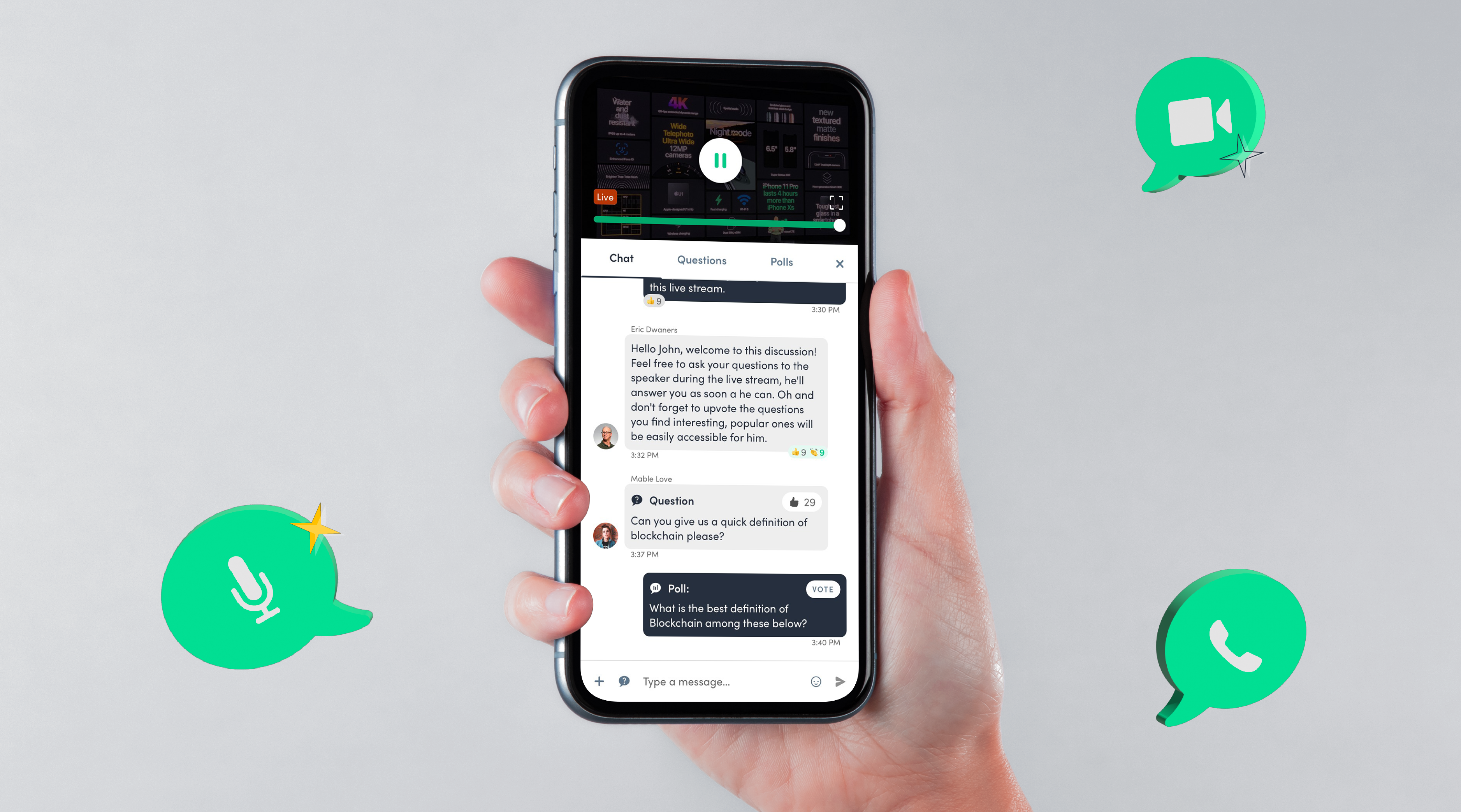 How included and engaged your virtual audience feels can make or break your hybrid event. Engagement is also good news for business. A study from the Advertising Research Foundation found that engaging events led to:
A lift in purchase intent from 11% to 52% in B2C events

A 34% lift in purchase intent at B2B events

A 33% lift in NPS when interacting with exhibits at a B2B event

A 50% lift in attendees taking one or more-post event actions
Make sure you give those online and those at the venue the tools to be active participants instead of passive spectators. Partner with a hybrid event platform, like Swapcard, that can provide polls, questions, native chat, easy screen sharing, pop-up notifications, video calling, group chats, and more.
Assign a person from the organizing team to the live discussion of each of your sessions. This person is responsible for getting the chat going, answering any platform or tech questions and reminding the audience how to use the chat function. It's a small detail and it's free to implement, but it can make a big difference in the attendee experience.
5. Save money (and the environment) with reduced printing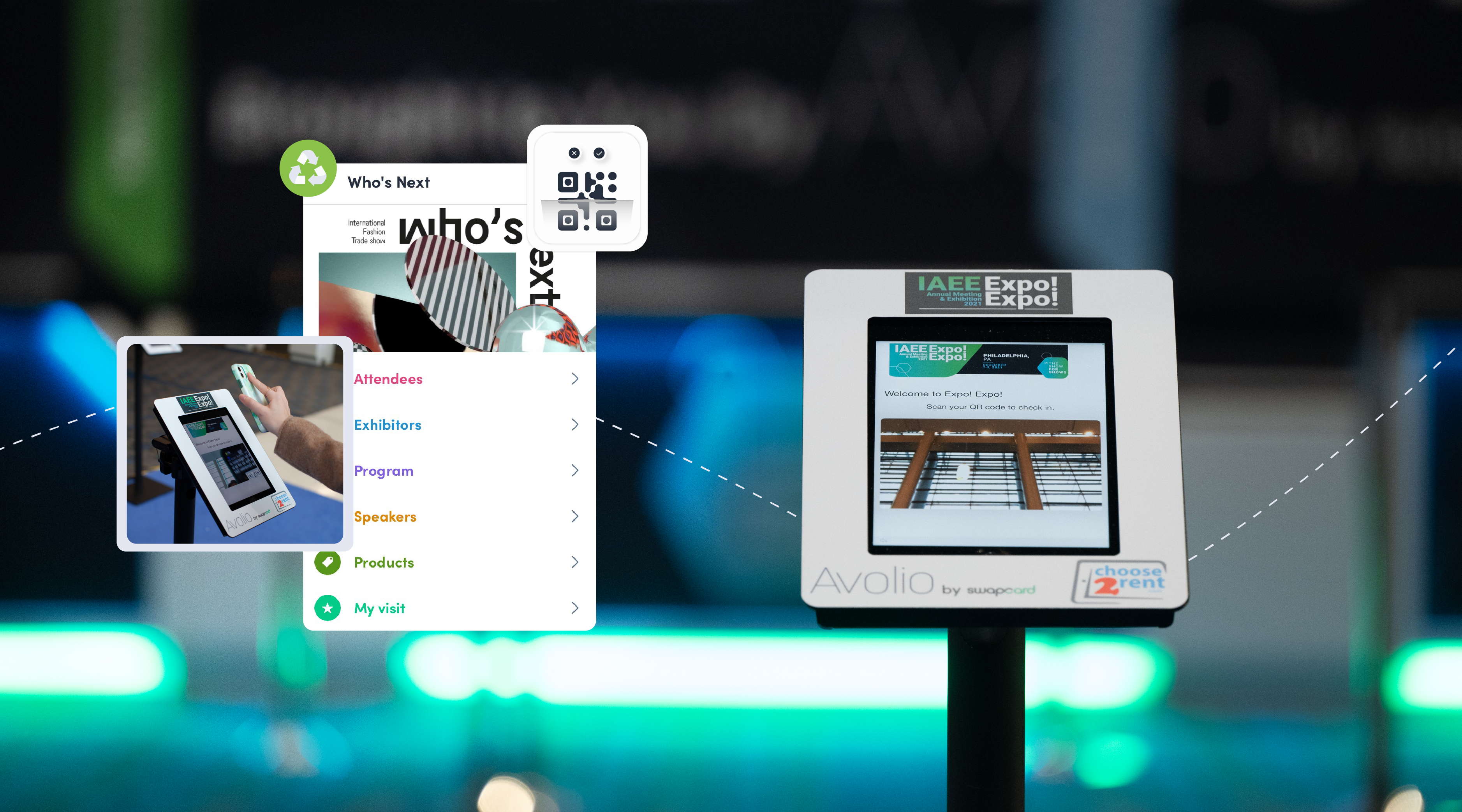 In-person events have traditionally relied on paper and disposable forms of communication, such as print banners & signs, paper brochures, business cards, and so on. Here is a small list of items you can switch from traditional print to in-app instead when you use an event app such as Swapcard:
An interactive digital schedule and map: instead of making attendees use paper maps or wade through endless email attachments to find where to go next, they can find what they're looking for easily in-app.
Digital brochures: Instead of printing wasteful print brochures in bulk, focus on digital brochures and have them include embedded links so that potential buyers can be immediately directed to products they wish to purchase. Instead of having to throw out old brochures, a digital brochure can be regularly updated keeping your information up to date and relevant for potential buyers

Exhibitor documents: Have everything centralized and available in one place for your exhibitors so that they are not reliant on paper documentation that can be easily lost or discarded.

Scan QR codes: QR codes can help with simplifying your event's check-in process, allow prospective buyers to scan a product's QR code and purchase it immediately (or save it for later), download brochures, ebooks, or any other downloadable content.

In-app badging and registration: Instead of wasting time and money on disposable badging and registration systems, have everything in one place. This both streamlines your registration and check-in process, as well as decreases the waste that can be produced at your event with plastic badge covers or throwaway badge stickers.

Digital tickets and programming: Having access to session tickets and programming in the palm of your hand is not only convenient, but it's better for the environment.
6. Boost visibility using social media marketing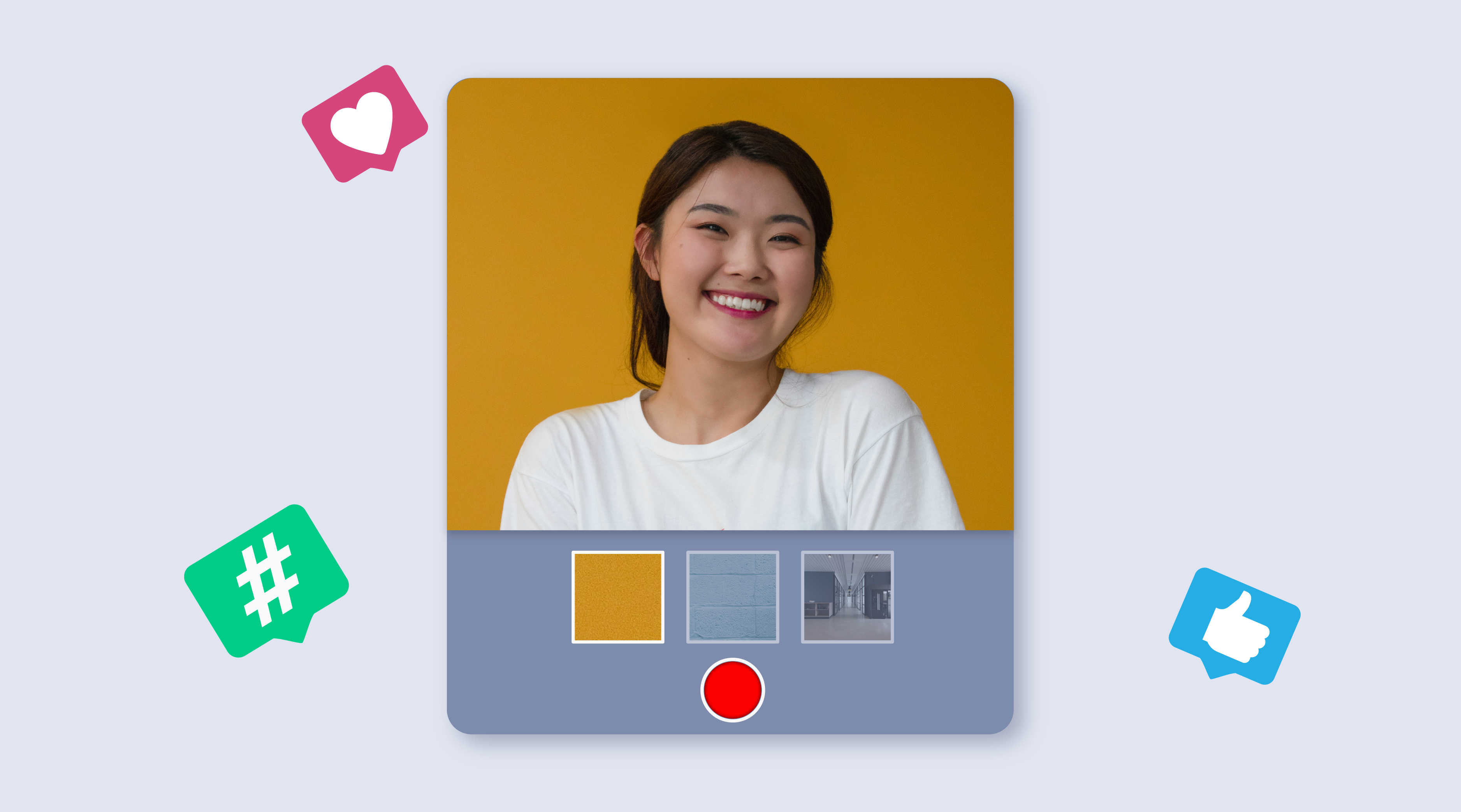 Want to include a virality aspect in your event? Partner with a virtual photo booth, where attendees can take a snapshot of themselves with their pets, kids, or event swag. This can be rolled out using your event app so both onsite and at-home audiences can get involved.
Have attendees share their event experience on LinkedIn, Twitter, Instagram, and Facebook with your event's hashtag and be sure to like or share the best posts from your organizer accounts to boost visibility and foster a sense of fun and connectedness.
The attendee experience is as important for your virtual participants as it is for those onsite. Remember not to neglect either group! By designing tailored, personalized experiences for both audiences and making the most of the event technology available to you, you can deliver memorable experiences without breaking your event budget.
See how Swapcard can improve your attendee experience for both at-home and onsite audiences at your smart events.