Since its inception in 2014, Swapcard has been the event and matchmaking app of choice for over 1,000 conferences, trade shows and events in France.
They've worked with major B2B trade shows including Comexposium and Reed Midem, two of the world's largest B2B trade show organizers. Last year, Swapcard hit a milestone when it raised 4 million Euros in funding — an investment that attests to the company's hard work, success and growth, with over 700,000 users, an attendee satisfaction rate of 92% and presence in 42 countries.
The goal of the app's founders is to empower event organizers to foster and facilitate meaningful encounters between their exhibitors and attendees as well as increase their ROI. They achieve this through the Swapcard event platform that uses artificial intelligence for smart matchmaking.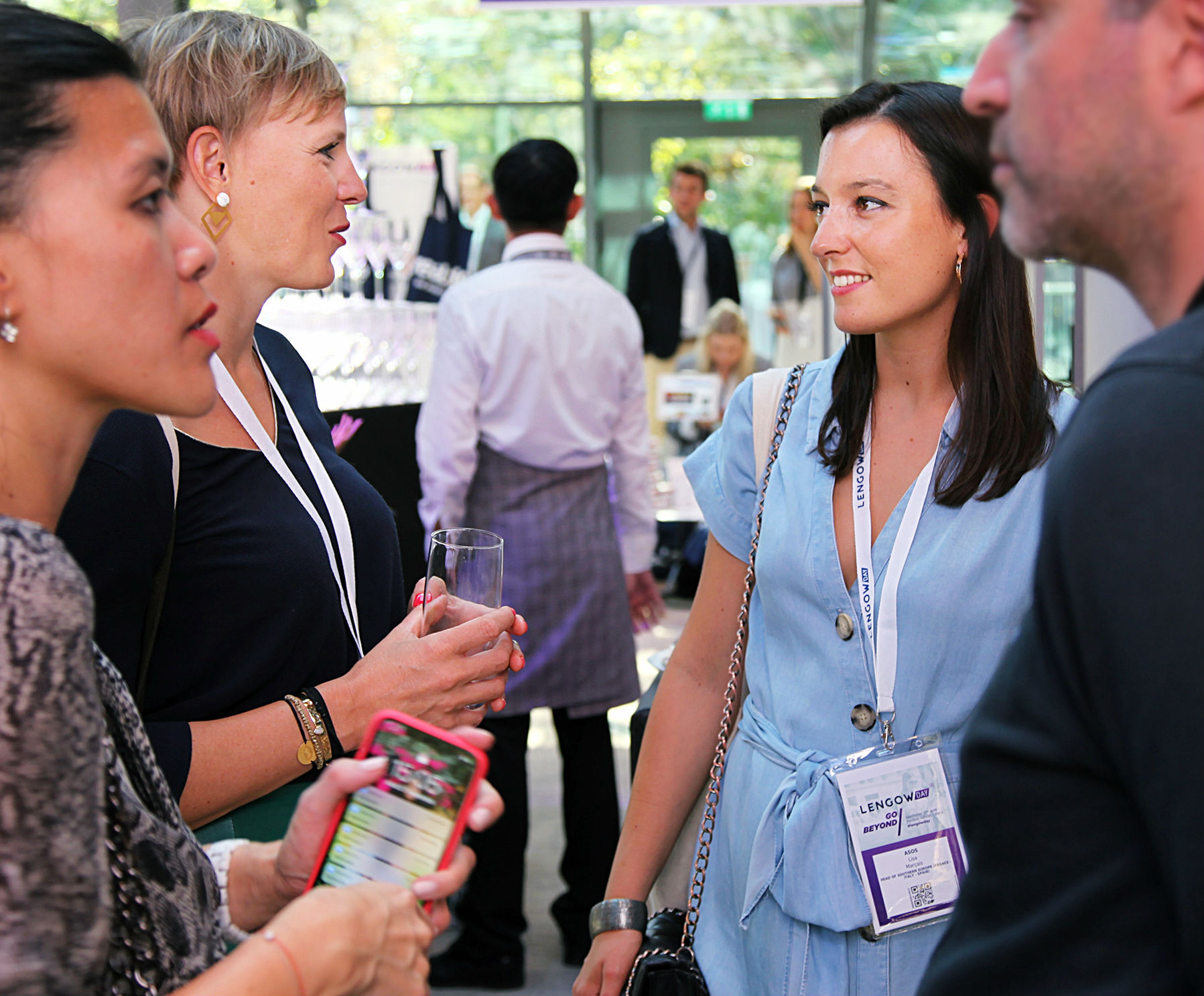 Swapcard is bringing its innovative matchmaking technology to the UK.
In 2018, Swapcard went across the Channel and partnered with the University of Oxford's Saïd Business School for three networking events and will be returning for five more in 2019.
The Saïd Business School's Marketing and Communications Manager, Karishma Dalal, says of Swapcard, "it has been great for networking and really easy to use. There have been no technical issues, and the team is quick to answer any questions and queries."
Swapcard sees the innovation, dynamism and potential of the UK event market. The conference and trade show sectors in the UK are valued at a combined £30.9 billion, according to the Events are GREAT Britain report by the Business Visits & Events Partnership (BVEP). The CEO of Swapcard, Baptiste Boulard, knows that technology strengthened by human connection is the ultimate way to boost this figure.
"Event organizers are more tech-savvy than ever, which means there's also more competition," says Baptiste. "But there's not enough education or information on what can be done with tech."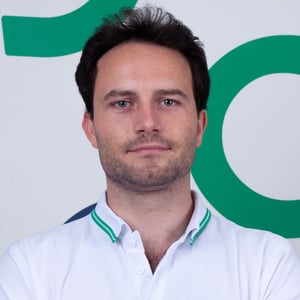 "We provide one event app that includes matchmaking and lead capture for exhibitors. Having an event app and matchmaking in a single solution increases the adoption rate by 35% when compared to using different platforms."
He goes on to say, "Once the event is over, the organizer is provided with deep stats on usage, connections made and leads captured, which helps them learn how they can evolve for their next event." Swapcard CEO Baptiste Boulard
Swapcard is confident their success in France will extend to the UK, where they plan to open an office within the coming year to complement their Paris headquarters. Swapcard will be presenting their leading-edge event solution at the International Confex event at the Olympia London from February 26 - 27, 2019. Find out more at http://www.international-confex.com/.