The World Football Summit is where the football industry's leading stakeholders meet to shape the future of the beautiful game. - World Football Summit 2021
Swapcard was proud to be the platform of choice for this year's World Football Summit, held from the 22nd - 23rd of September, 2021. What made this version so special was that it was successfully run as a hybrid event for the first time in its history!
Once the excitement had died down after this fantastic event, there was some time to sit back, gather feedback, and reflect on all that was achieved over the course of those two days. Jan Alessie, Director of World Football Summit, met Oriana Rainuzzo, an Account Manager at Swapcard, in Madrid. He shared some insight on going hybrid and how working with Swapcard helped them achieve success.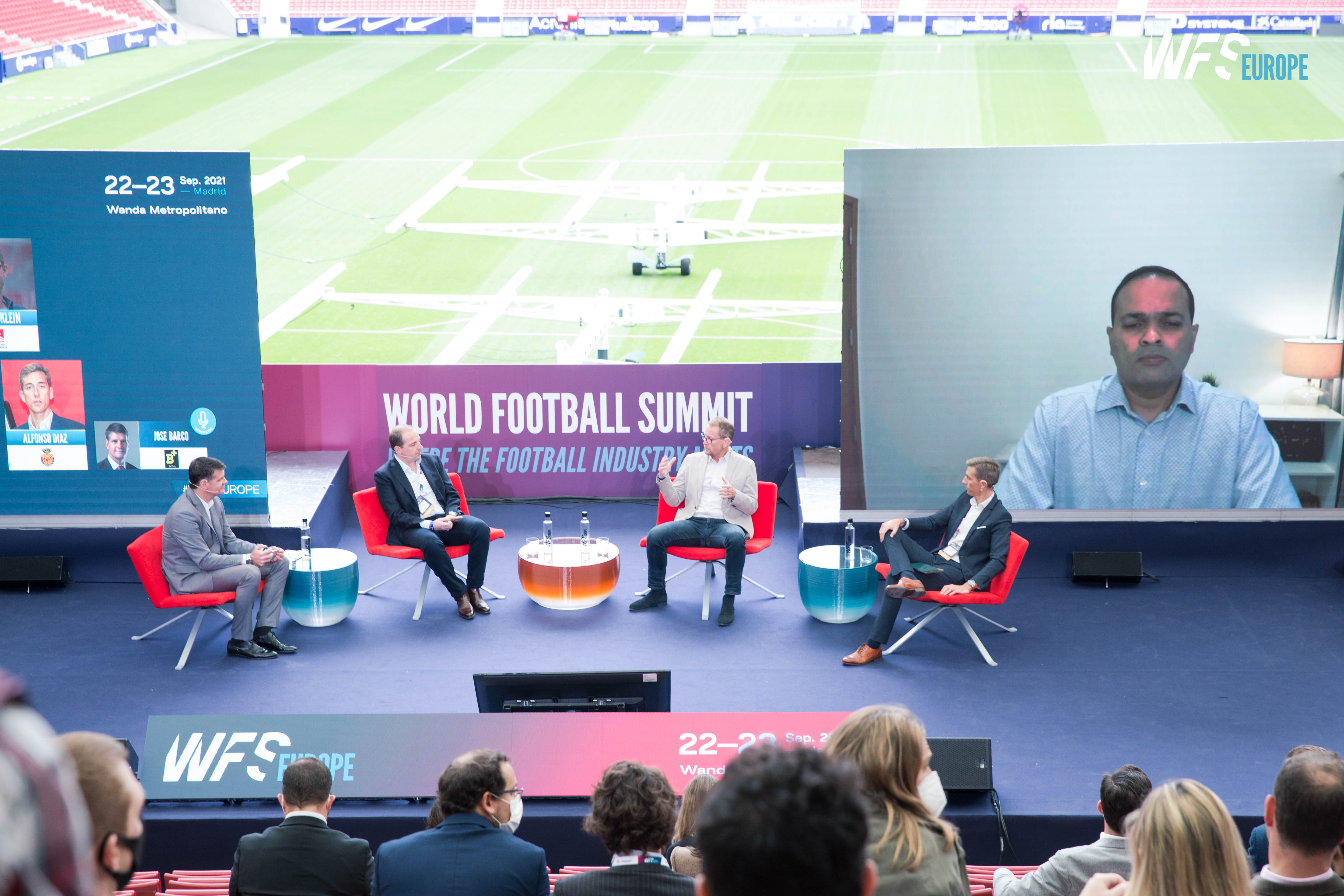 1. Having run a virtual event last year, how was your experience organizing a fully hybrid event?
It was a huge challenge because it was the first time we did it. As always, once you do something for the first time, you look back and know that some things could have been done better. But overall, the conclusion was very positive and we have received much praise for this new format. Hybrid events bring huge possibilities to event organizers.
2. What were some of your biggest challenges going hybrid?
The main challenge was how to price attendees for the online format versus the on-site attendee. That is something we are still not 100% sure we've done correctly. We will certainly make changes at our next event to make sure we have the right pricing for the different types of attendees that participate at our summits.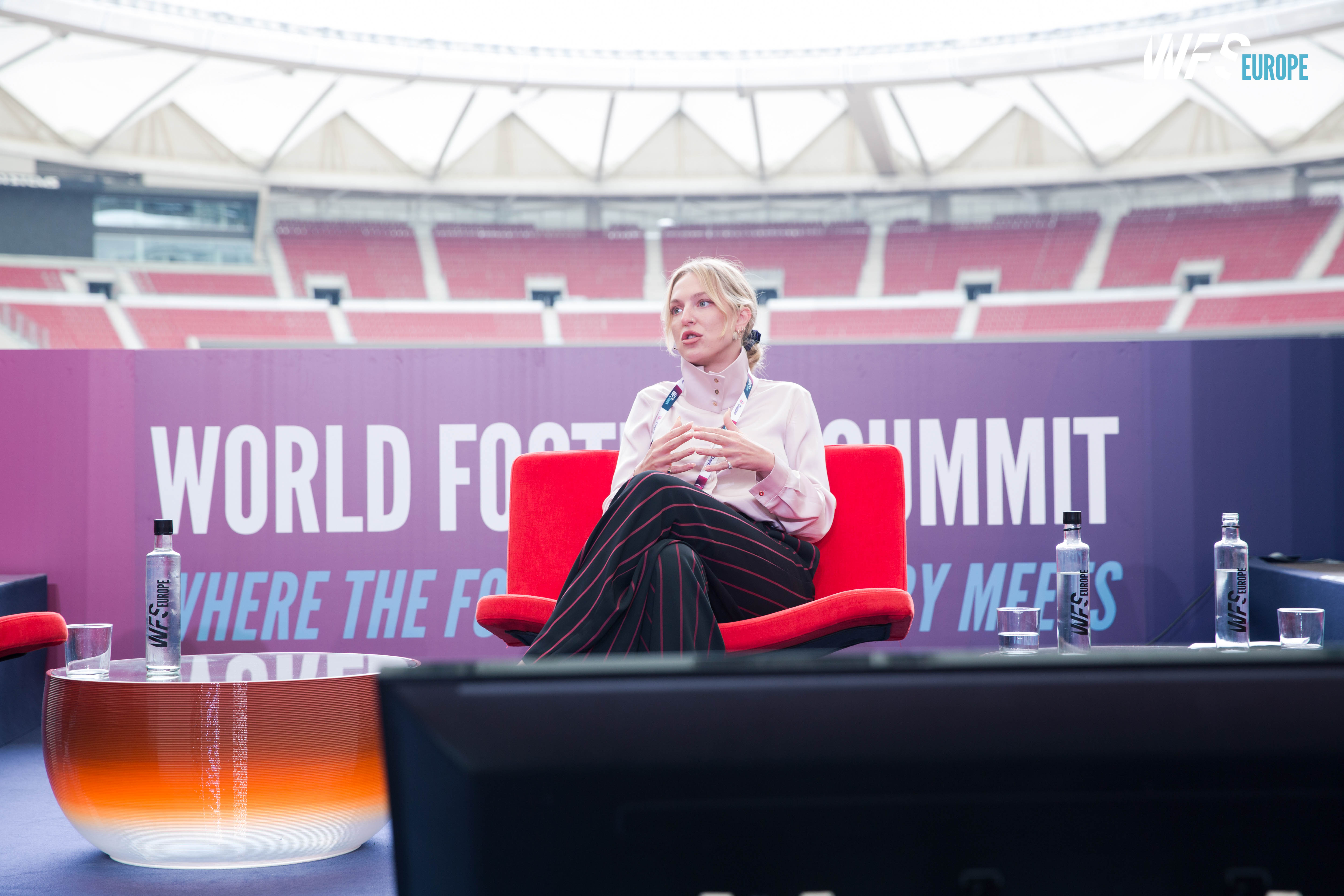 3. Did you have simultaneous networking and content for attendees on-site and at-home, or was it in a delayed format?
All of the networking and content happened at the same time over the course of the 2-day summit. Our event has attendees with very different profiles and we only have their complete attention during those 48 hours. That's why we bring all of the content and networking together during the 2-day event.
4. How did you manage to engage people from home?
By providing great content and networking opportunities to anyone that was registered. I think it's even easier to engage people at home, especially on the content side, since they can plan ahead to participate in the panels they're most interested in. Whereas if you are on-site at the event, you are more easily distracted by the people you meet during the summit.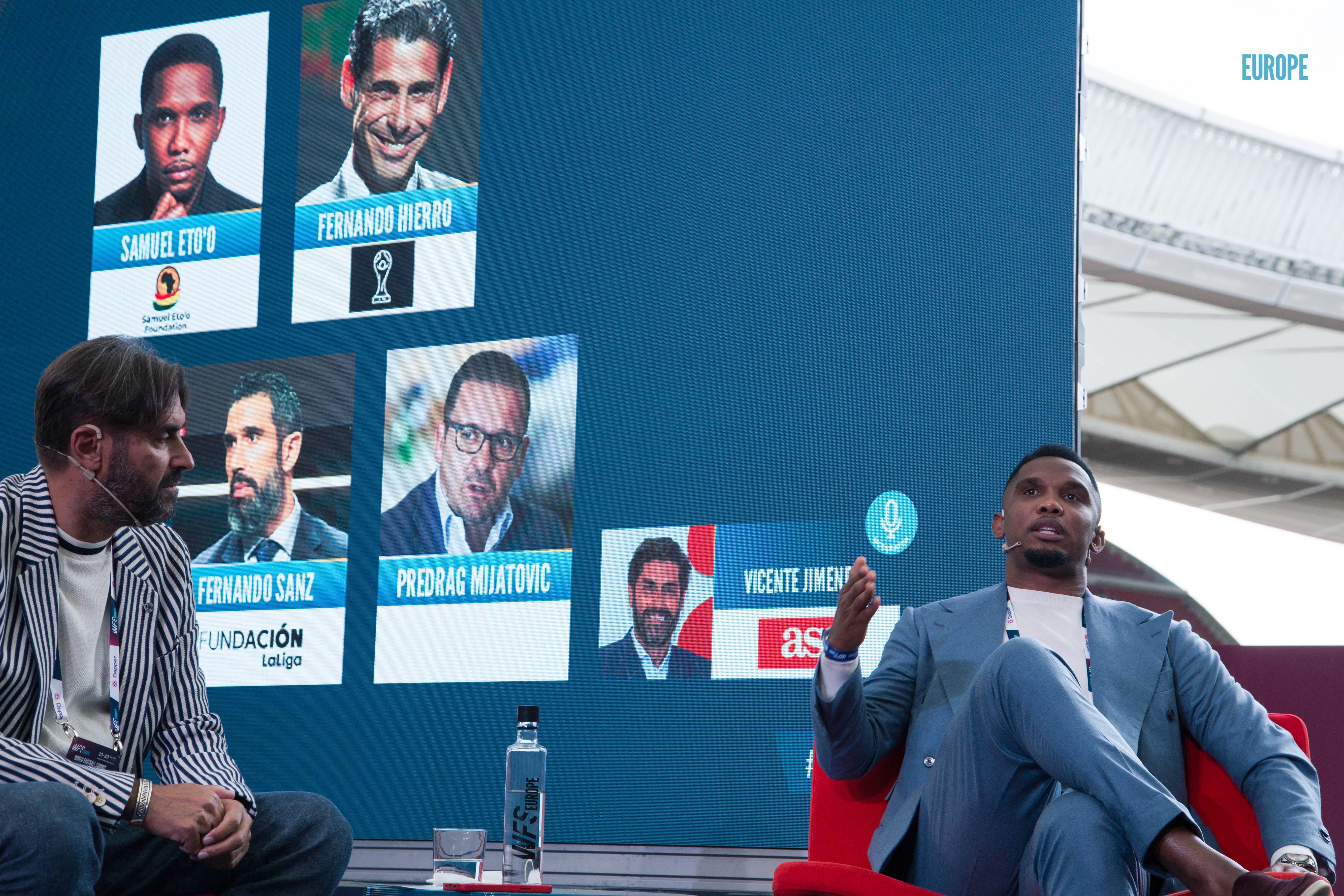 5. Which Swapcard features were your favorite to work with?
I personally love the feature that allows you to chat, ask questions, participate in polls and therefore engage with the speakers that participate at the summit in real-time.
6. In your opinion, why are organizers hesitant to embrace a hybrid event model?
It might be because they are scared of change, but I believe they should embrace it and see it as a positive step for our industry. It is definitely here to stay and allows event organizers to offer a better product to our clients. We can also reach a whole new audience which before we were unable to attract.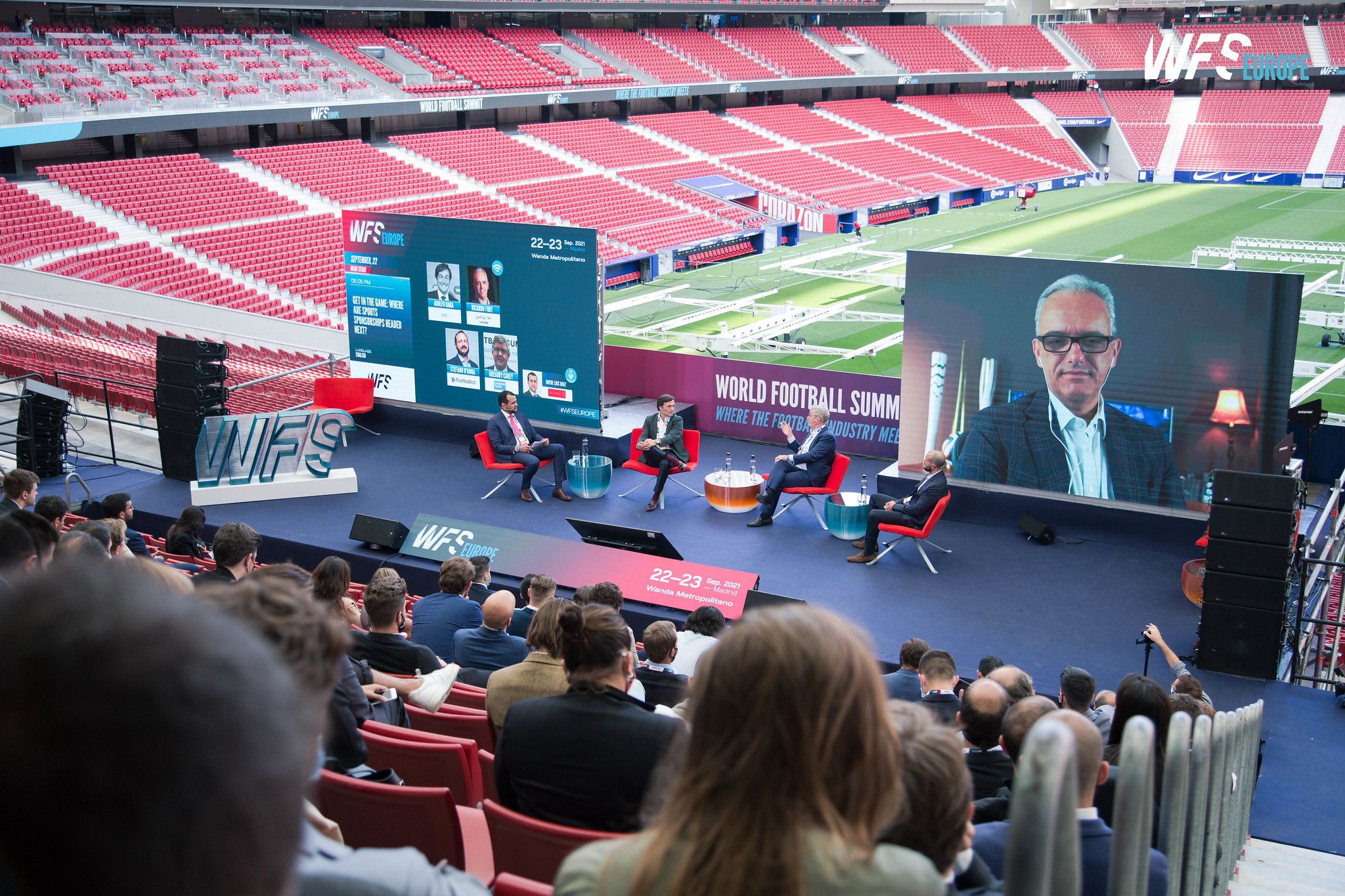 7. Do you have any learnings or advice to share with other event planners who are in the same situation you were in a few months ago?
I'd say that despite the fact that we are still in a pandemic, if you want to organize an event, do so, whatever the outcome. It will certainly not be what you imagined at first. Still, if the overall feeling from your participants is a positive one, you'll have completed that first hybrid event which less than a year ago our whole industry was craving.
8. What's the most important thing to remember when building a hybrid event?
Take the leap and do it. We're very happy that we decided to announce our summit back in February this year and follow through with organizing it in September. It's been a great learning experience and we'll be able to build on our success for all of our future editions.
"The more difficult the victory, the greater the happiness in winning."
- Pelé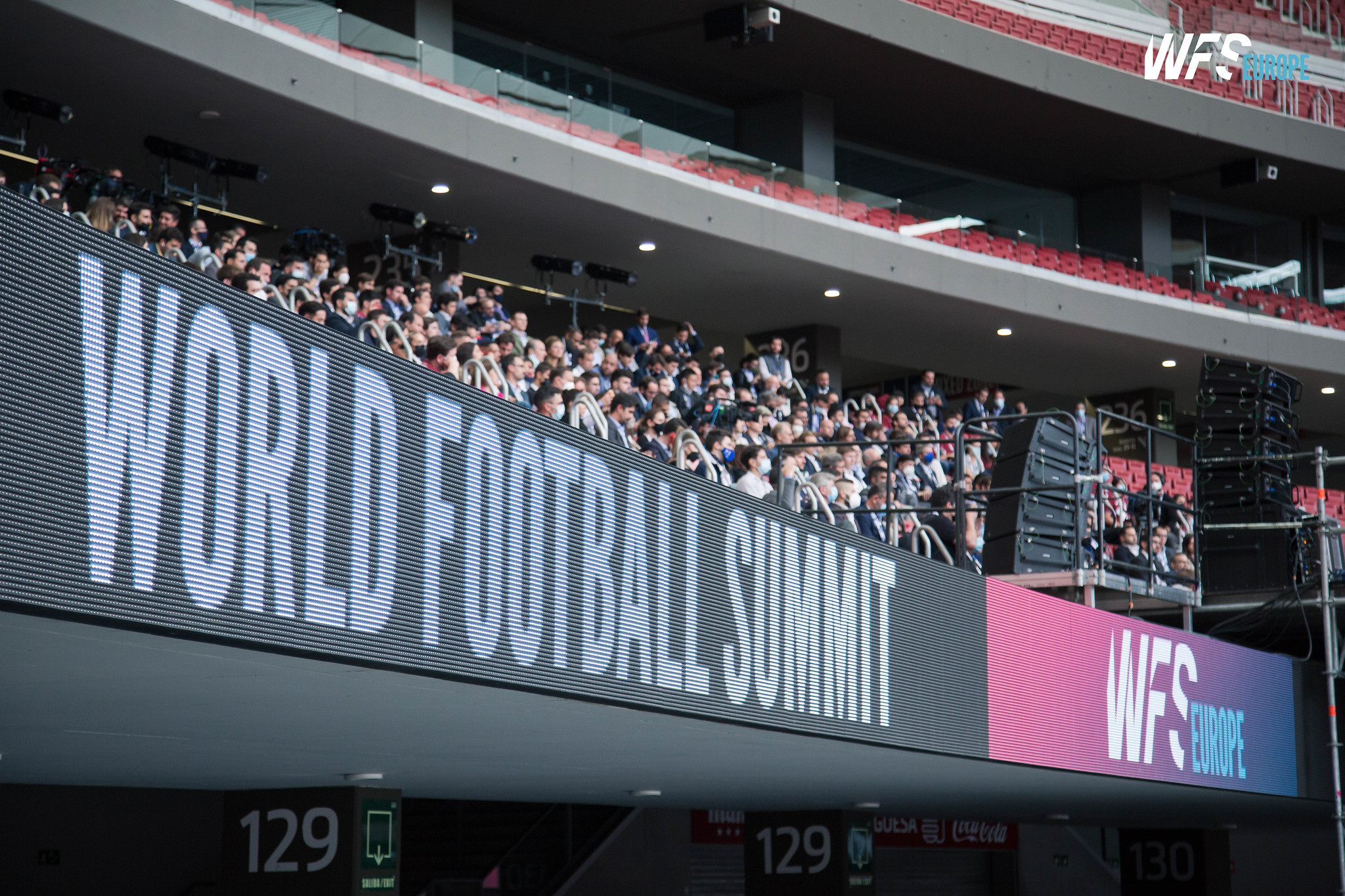 The main takeaway from World Football Summit for anyone planning a hybrid event in 2021: just go for it! Try a hybrid format that you like, find what works and what doesn't, and use those learnings to build back stronger next year.
Without biting the bullet and taking the leap to go hybrid, you might miss out on opportunities to draw in larger crowds and provide greater audience satisfaction had you chosen to play it safe. So take a page from World Football Summit's book and give hybrid a shot!
Swapcard doesn't just talk the talk about hybrid events, we walk the walk.
If you're interested in going hybrid and want a partner that's been there before and knows how to help you run a successful hybrid event, talk to us.
World Football Summit trusted Swapcard.
You should, too.