We don't have a crystal ball, but we have the next best thing, expo experts Marsha Flanagan from IAEE, and Elizabeth George from HIMSS.

They joined us in a recent edition of Expo Experts Explain to talk all things content creation in the trade show world.
Here are four key takeaways from that insightful conversation 👇
The definition of success in content creation is shifting
Marsha: "It's almost like a brand promise. The content that you want to deliver, the descriptions, the learner outcomes, it really has to match."
Gone are the days of solely focusing on view counts or website traffic. Today, it's about delivering on promises and creating personalized, relevant experiences that resonate with our audience.

When evaluating the effectiveness of trade show content, you must first ask yourself: Did we deliver what we promised? Did the results align with both the learner's and sponsor's objectives? By clearly defining desired outcomes and implementing measurable metrics, such as attendance scans or engagement rates, we can gauge the true impact of our content.

Secondly, you must ask, "Is the content personalized and relevant?"

The ultimate goal of your content may be to convert more leads, but this is only possible if your content resonates with your audience. More than ever before, readers expect personalized content. It's not enough for your content to deliver what you said it would deliver, it must also address the needs of your audience.

✨ Read here for more on how to measure the success of your event content.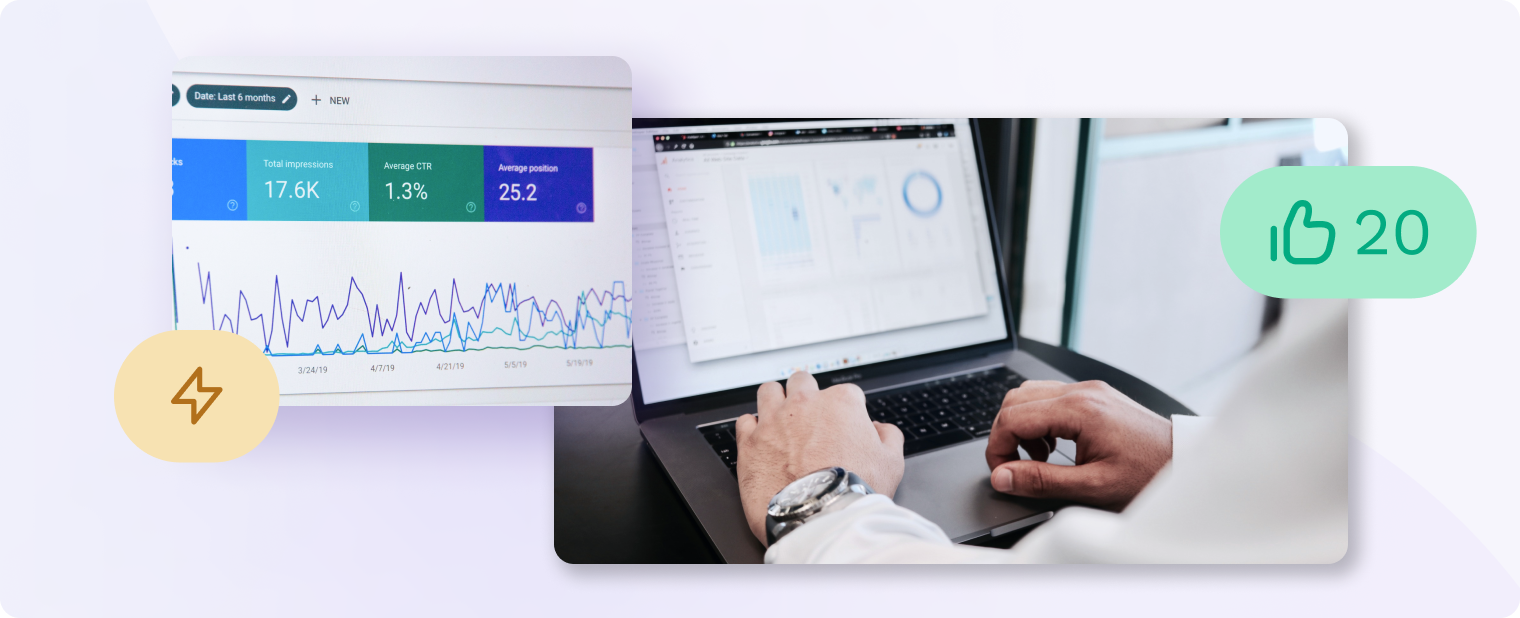 ChatGPT and AI tools are your allies
Elizabeth: "I took comments from our session data, it was about 10 open-ended questions, [I] made sure that there was no identifying personal information in there, dumped it into ChatGPT, and asked it to come up with the top three observations that it had across the survey result. I was pleasantly surprised with how well it organized those top-level feelings… it came back very very accurate and summarized it well."
Marsha: "On our team, we've used it to craft our session descriptions and our track descriptions for our upcoming Expo Expo in December… it seems to save a lot of time for us, honestly.
You can type in to have it create a video… you can do print images… one person actually created a cover for their association by inputting certain prompts."
Every industry is being touched by the AI revolution, and the trade show industry is no different. Once you master them, you'll be surprised how much time and resources AI tools such as ChatGPT can save you.
Here are five ways to use ChatGPT for your event:
Designing promotional materials: Get visually appealing event flyers, banners, and graphics that effectively convey key information in seconds.
Creating event agendas: Generate well-structured event agendas that include session titles, speakers, and timings, ensuring a smooth flow and maximizing attendee participation.
Repurposing content: Save time by asking ChatGPT to transform your existing content. For example, turn a short blog article into a social media post or infographic.
Generating creative ideas: Describe your event, target audience, and goals, and ChatGPT can provide you with creative suggestions for session topics, interactive activities, keynote themes, and more.
Developing social media content: ChatGPT can help you create engaging social media posts, tweets, and captions for various platforms.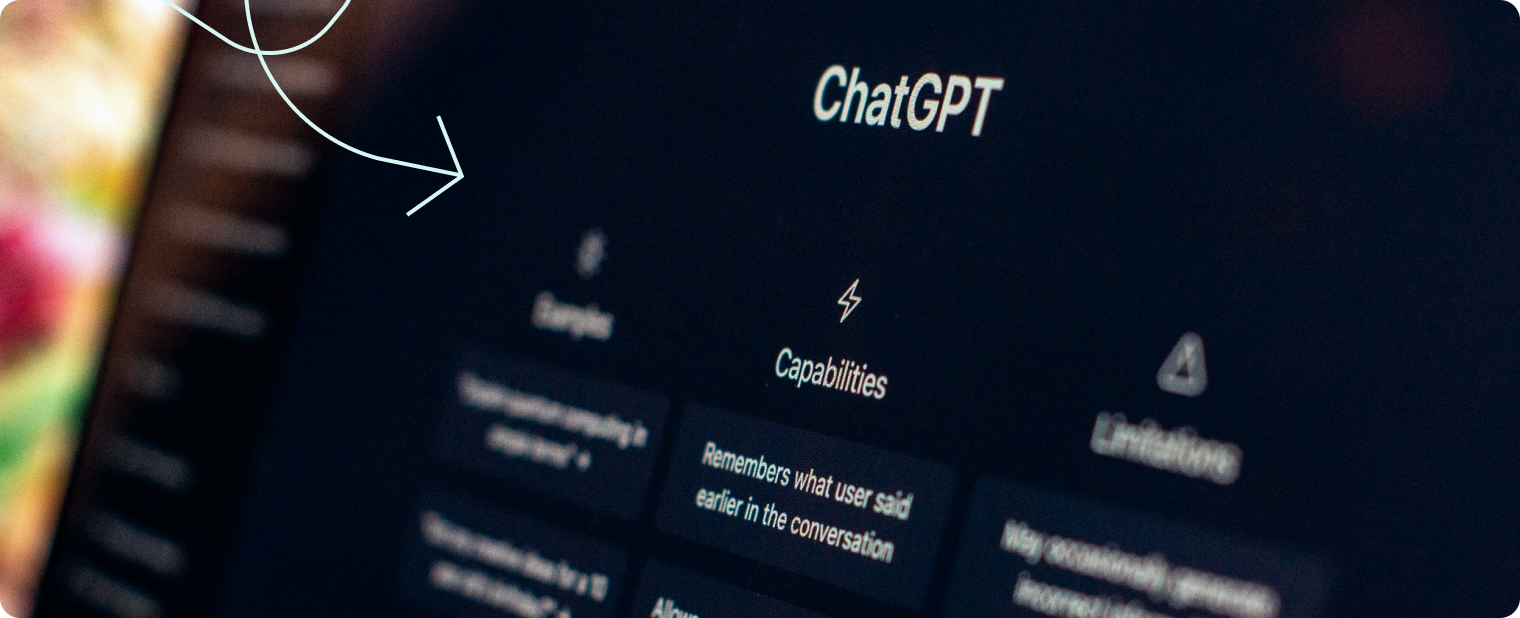 But with great power comes great responsibility.

Here are some things to keep in mind when using ChatGPT:
Data protection: Keep sensitive information off ChatGPT, and bear in mind the data protection laws and regulations of your region whenever you use ChatGPT.
Marsha: "It learns from what you put in. You don't want to put in proprietary information, budget, financial, like strategic, but basic, generic session descriptions, things like that."
Generic content: Think of how you can put your spin on it to make a generic response from ChatGPT sound like it was made just for your audience. Consider your tone of voice, and what resonates with your audience.
Elizabeth: "[We] make sure that we have that authenticity still baked into what we're putting out."
There's more to AI than ChatGPT though! Event platforms such as Swapcard use AI to match attendees to sessions, exhibitors, and other eventprofs using a smart algorithm.

Find out more here!
More is more: start small, scale quick
Marsha: "As part of the attendee acquisition study, we learned that marketers should be using an average of 14 to 15 different channels to deliver either their content or their messaging."
To really make an impact in your industry, you need a steady stream of high-quality content across many different channels. This can feel overwhelming, especially if you're part of a small marketing team, but you can start small and then scale.
Here are some tips to help you get started:
Focus on adding value to your target audience: Ask yourself what topics would resonate most with your audience. Your content should solve a problem or speak to a need.

Create a content calendar to stay organized and consistent:

Plan and schedule your content in advance. It doesn't have to be anything fancy, but once you fill in your content calendar, you're halfway there. This event content planning template is a great place to start.
Include repurposed content in your strategy: Repurposing content can save you time, help you reach a wider audience, extend your content's lifespan, and strengthen your position on search engines.
Create a distribution strategy: Great content doesn't go far if no one knows it exists. Research where your audience spends their time online and optimize your presence on those platforms.
Monitor analytics to optimize your strategy: Track metrics like website traffic, engagement, and conversion rates to measure the impact of your content and make data-driven decisions for improvement.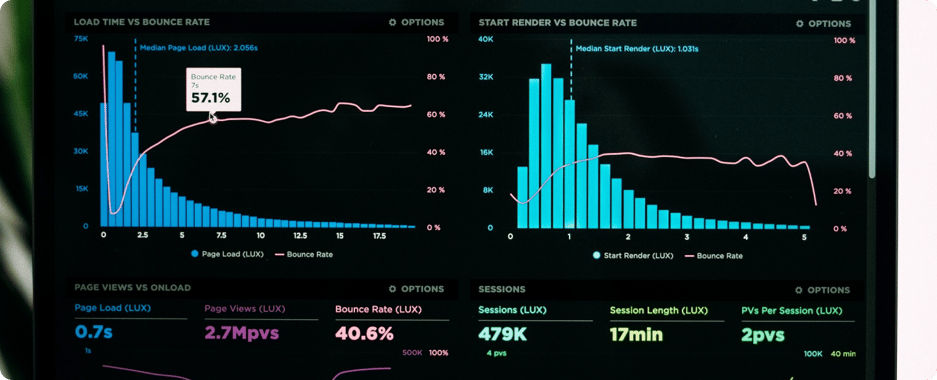 Harness the power of data
Marsha: "Content can come from videos, from blogs, from that whole 360-concept of what you're doing as an organization or for an event, and so we're constantly looking at the data."
When looking at the future of content creation, data will play a key role. By harnessing the power of data, content creators can make informed decisions, and deliver content experiences that truly resonate with their audiences.

Let's say you're looking to identify the topics that will offer the most value to your audience, here's how data can help with that:

Analyze download patterns to identify popular reports,
Track readership of blog posts to identify best-performing topics,
Monitor email open rates to gauge recipient interest.
In addition to tracking data on your blog, social media accounts, website, and emails, you should consider setting up a community with a content library and search engine. This allows you to consolidate all the data, making it easier to track content performance and identify trends.

But the focus must always be on your audience! Your content must be "member-driven".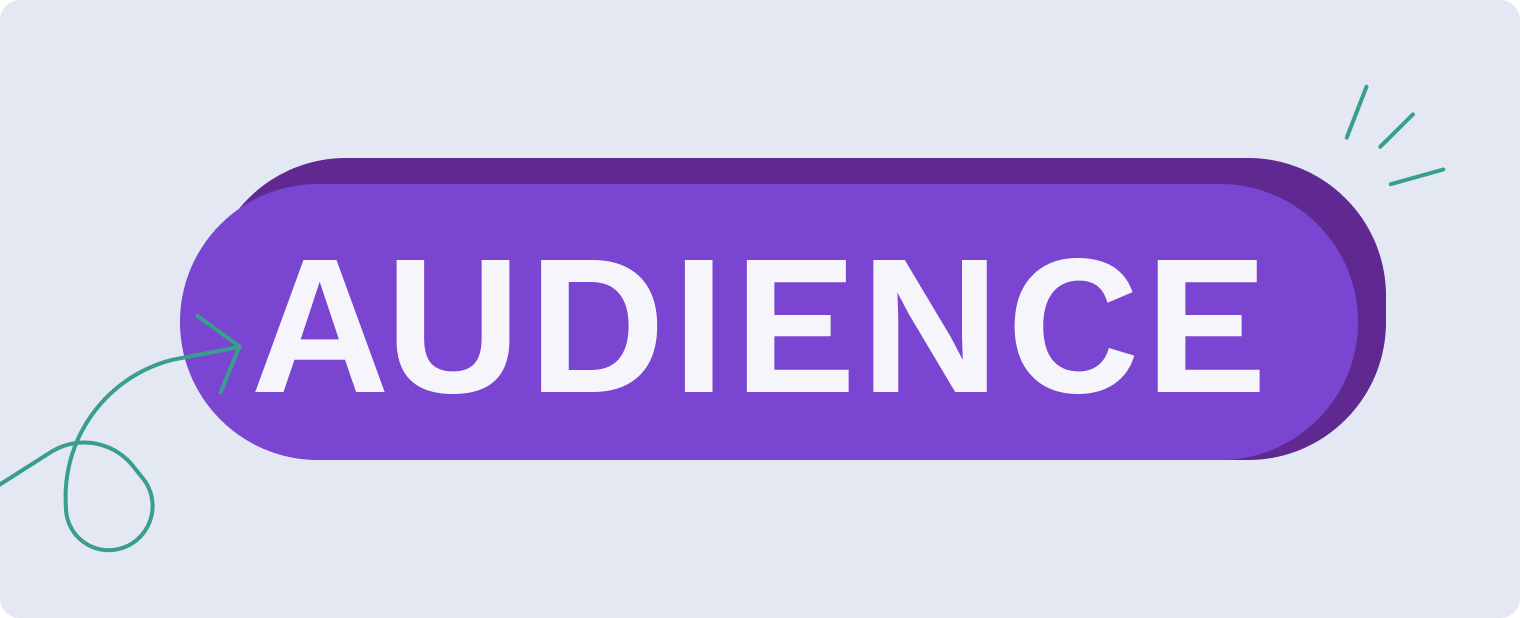 Want more insights and tips to help you stay ahead of the curve and ensure your trade show content experience remains innovative and engaging?