We know that most of you have questions about the practical aspects of running a hybrid event.
Sure, everyone knows the theory behind hybrid events, but we wanted to showcase the real-life experience of someone in the trenches.
That's where this week's guest comes in.
She's got a coast-to-coast hybrid event under her belt and shares her insight with us. The main takeaway? Don't overthink it.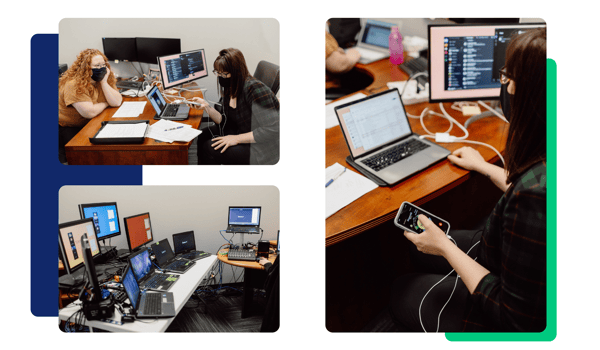 Maggie Barton Baird, the Principal of MB&Company, refers to her hybrid experience as an "Employee Appreciation Event," since she can't disclose the name of her client. Not that it matters; she gave us all the inside info hybrid planners are burning to know!
Details about Maggie's client event:
March 13, 2021

3,000 people across Canada attended, meaning different time zones, coast to coast!

This was an internal corporate event for the client
The first shocker came when Maggie told us she didn't realize she was running a hybrid until it was already finished! Rather than be bogged down by definitions and expectations of what it means to go hybrid, her team just designed an immersive, digital-first experience with attendee experience in mind. By letting go of labels she was able to get creative and learn on the fly.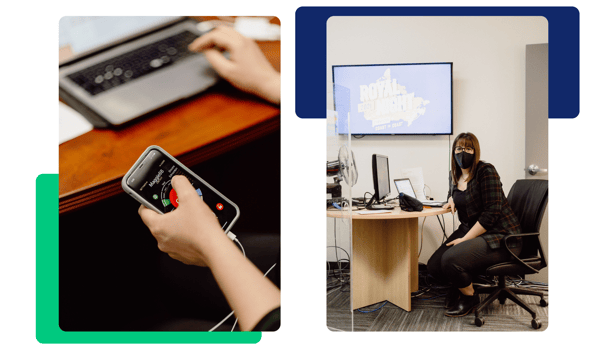 Turns out, that was exactly what was needed because her event ended up being a huge coast-to-coast hit. Her biggest takeaways were:
1. Communication is everything! Running an event that spanned from one coast of Canada to another meant that communication was a challenge. We discussed how crucial it is to make and execute a communication plan, especially when organizing an event that spans across multiple time zones.
2. You might be wondering how content fits into all of this? Design your content for "digital-first," says Maggie. Getting in-person attendees engaged isn't the hard part. Your attendees that are at home and unable to join the in-person event should be your main focus when planning.
Check out the full interview to find out more about:
The most important thing to remember when going hybrid
What she underestimated during her event planning
The top 3 tips for hybrid event planners that she learned through firsthand experience
To see her expertise in action, Maggie's got a couple of events coming up that are worth checking out! MB&Co are currently working with their local DMMO (Explore Edmonton) on some virtual events for sport attraction activities. They are also kicking off planning for Edmonton Startup Week with Startup Edmonton and Tech Stars and currently strategizing how it will be run in October 2021.