Event planning professionals and global conference organizers are no strangers to technology—event management is now becoming quite a technology-driven affair.
Planners and organizers all around the world are embracing innovative tools and techniques to improve their productivity and revenue. Event technology is making event planning more efficient by:
Offering Better Communication
Because all teams are working on the same platform, collaboration and coordination become easier. Better communication ensures success on the event day.
Eliminating Human Error
Automation of detail-oriented tasks, data entry, etc. removes the risk of typos, calculation mistakes, and other such errors.
Making Post-Event Success Measurable
Event software can automatically track post-event success metrics like attendance and revenue. This information is valuable for event planners to build their market reputation.
Saving Event Organizers Time
Perhaps the most critical point for event planners. Thanks to event technology, event planners no longer have to waste time arranging data. They can immediately start working on the key aspects of the event.
New event technologies are emerging for managing every part of an event, from budgeting to registration. Let's have a look at some of the latest technology trends and how they are helping event planning professionals save time.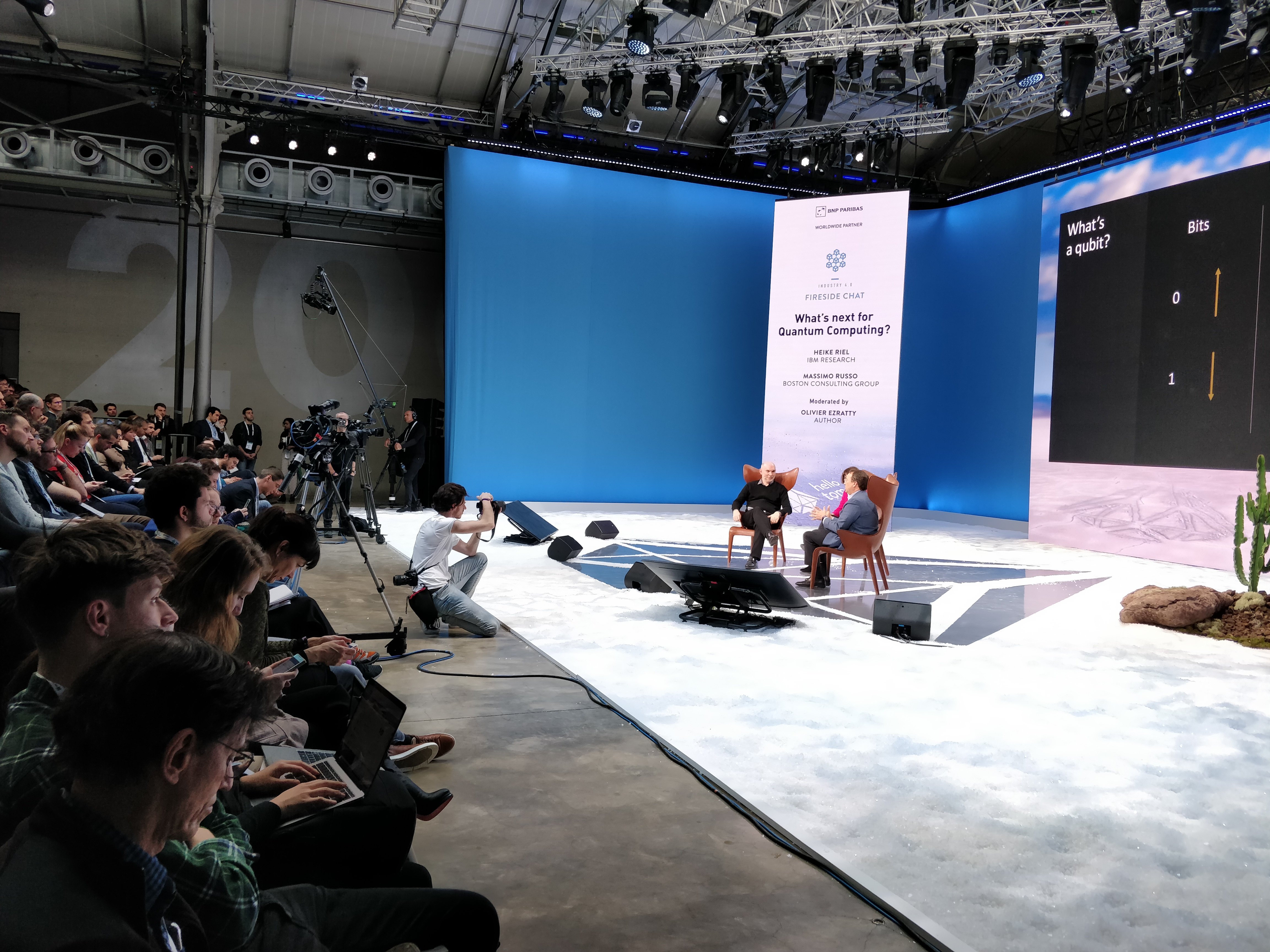 1) Marketing Automation and Digital Speaker Management
Marketing automation software programs are now available to help you stay in touch with attendees and fans and automatically keep them updated on upcoming events.
Another very time-consuming element of event planning is coordinating and managing speaker sessions. Gathering their information, including bios, pictures, abstracts, etc. and emailing back and forth becomes daunting. Many times, last minute confusions arise, or you realize that some important information was skipped.
You can now use technology to request speaker proposals and quickly receive the information you need without having to hunt someone down. Similarly, you can provide them with the necessary information about the event.
Because these software programs allow speakers to upload information themselves, you don't have to worry about adding any incorrect details. Event attendees can also view all information through a webpage before the event.
2) Video Conferencing Software
Another time-saving tool, video conferencing can help bring team members, speakers, and geographically scattered decision makers together without the need for travelling and wasting time and money. Important information and documents can be shared and discussed with ease.
Through the use of video conferencing, global conference organizers don't need to visit the event location every time. You can easily monitor the progress of the conference preparations while sitting in a different city or even another country.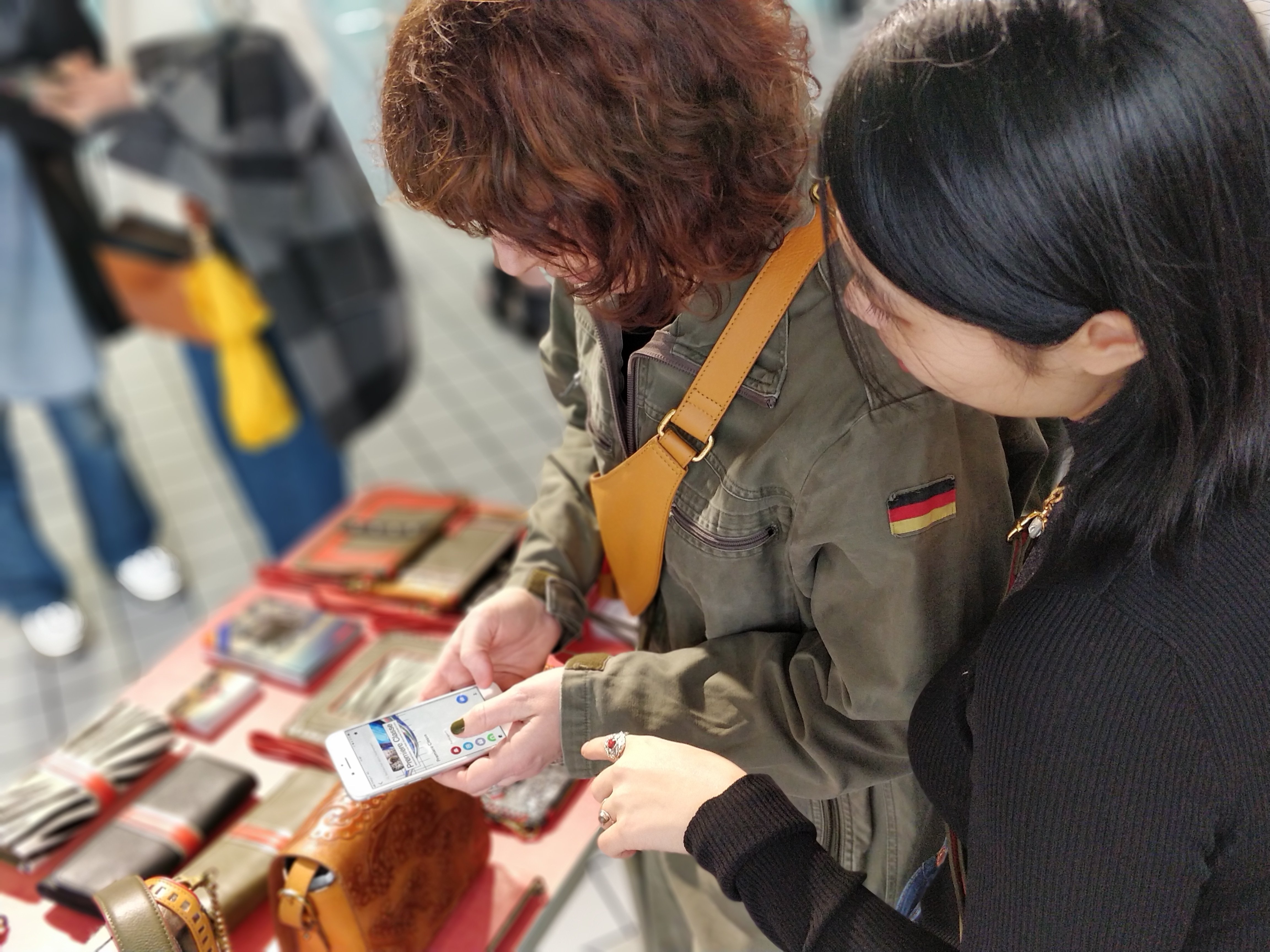 3) Event Management Software and Website Builders
Event management software allows any changes to the event schedule to be made effortlessly and conveyed to all stakeholders without any hassle.
Communication and coordination with specific management teams become convenient as there is no risk of lost emails, unattended calls, etc. Prompt reminders help get things done more efficiently, and all information is available to everyone at a glance, so there's no need to hold time-consuming meetings.
Event website builders mean that creating a website for your event is no longer a task for which you require technical expertise. The event website keeps all participants, attendees, and guests updated on the most recent information.
4) Event Apps for Facilitated Networking
A key aspect of most business and trade events is to encourage networking and connections between attendees. Event planners are responsible for ensuring that more networking opportunities are created throughout the event. This is important for the event's success as well as the event planners' reputation.
With the use of event apps, event organizers can facilitate connections among attendees. Attendees can view each other's profiles, exchange business cards, and schedule one-on-one meetings using a meeting scheduler.
Event apps also save time is by synching to your ticketing and registration solution of choice, so that the visitor list can be imported to the app in a single click. They also compile valuable data on attendee behaviour, making it faster and easier to measure event ROI.
Some event apps, like Swapcard, also include a matchmaking platform, which eliminates trade show organizers from having to deal with cumbersome questionnaires to match exhibitors with attendees.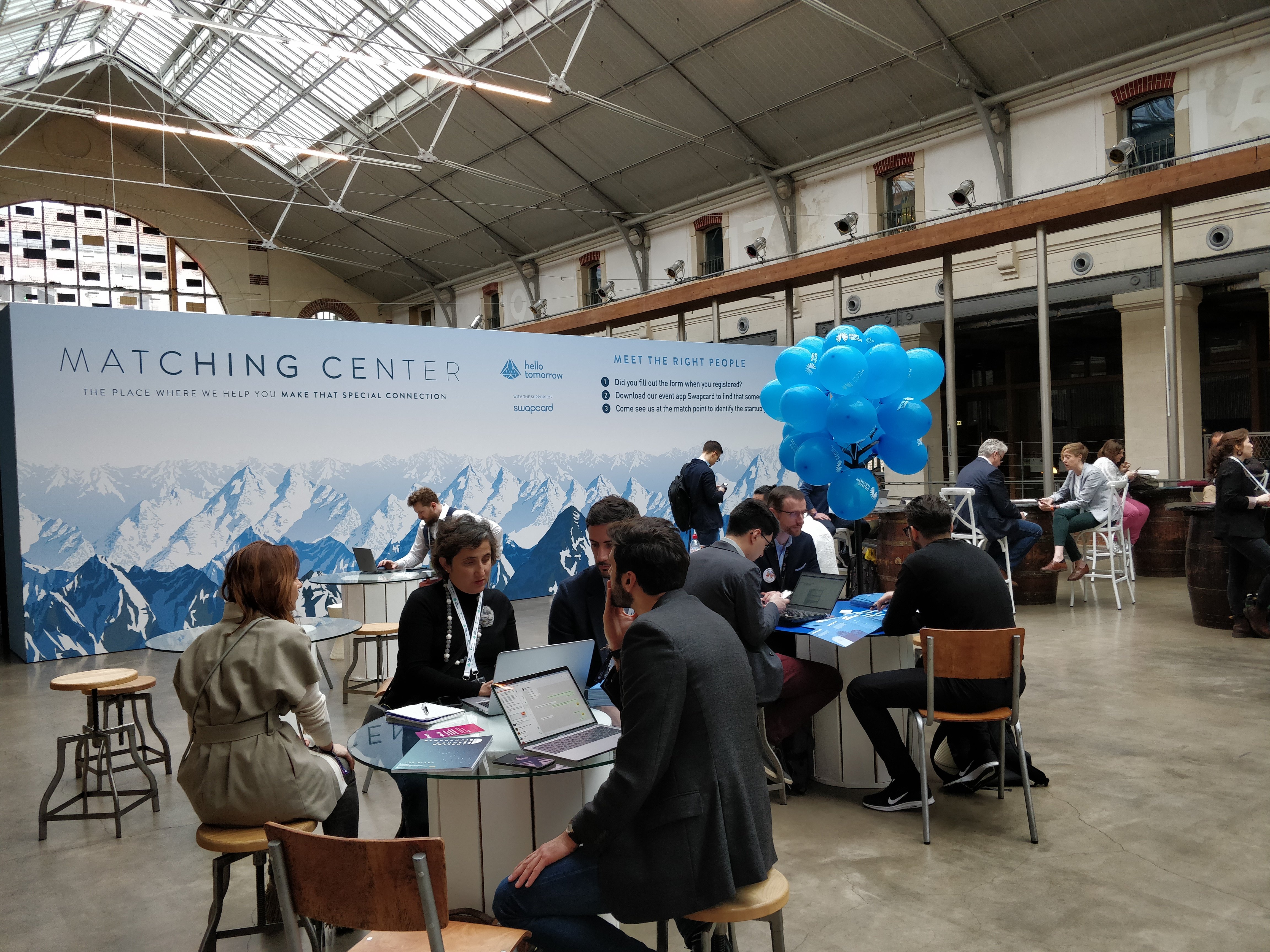 5) Name Badge Generators
The latest online tools have made it possible for event planning professionals to design and print thousands of name badges in-house right away.
This means you don't have to worry about outsourcing this job, paying for any shipping delays, maintaining up to date attendee lists, last minute new registrations, or any other human errors.
6) Event Diagramming Software
With event diagramming software program, event planners can map out the entire event. Even small details like the placement of microphones and speakers are virtually represented on the software.
These tools are easy to use with options such as drag and drop diagramming, seating software, 3D walkthroughs, etc. Such software provides customizable and collaborative projects while giving easy access to all event managing teams. They allow for quicker approvals, improve coordination, and streamline efficiency.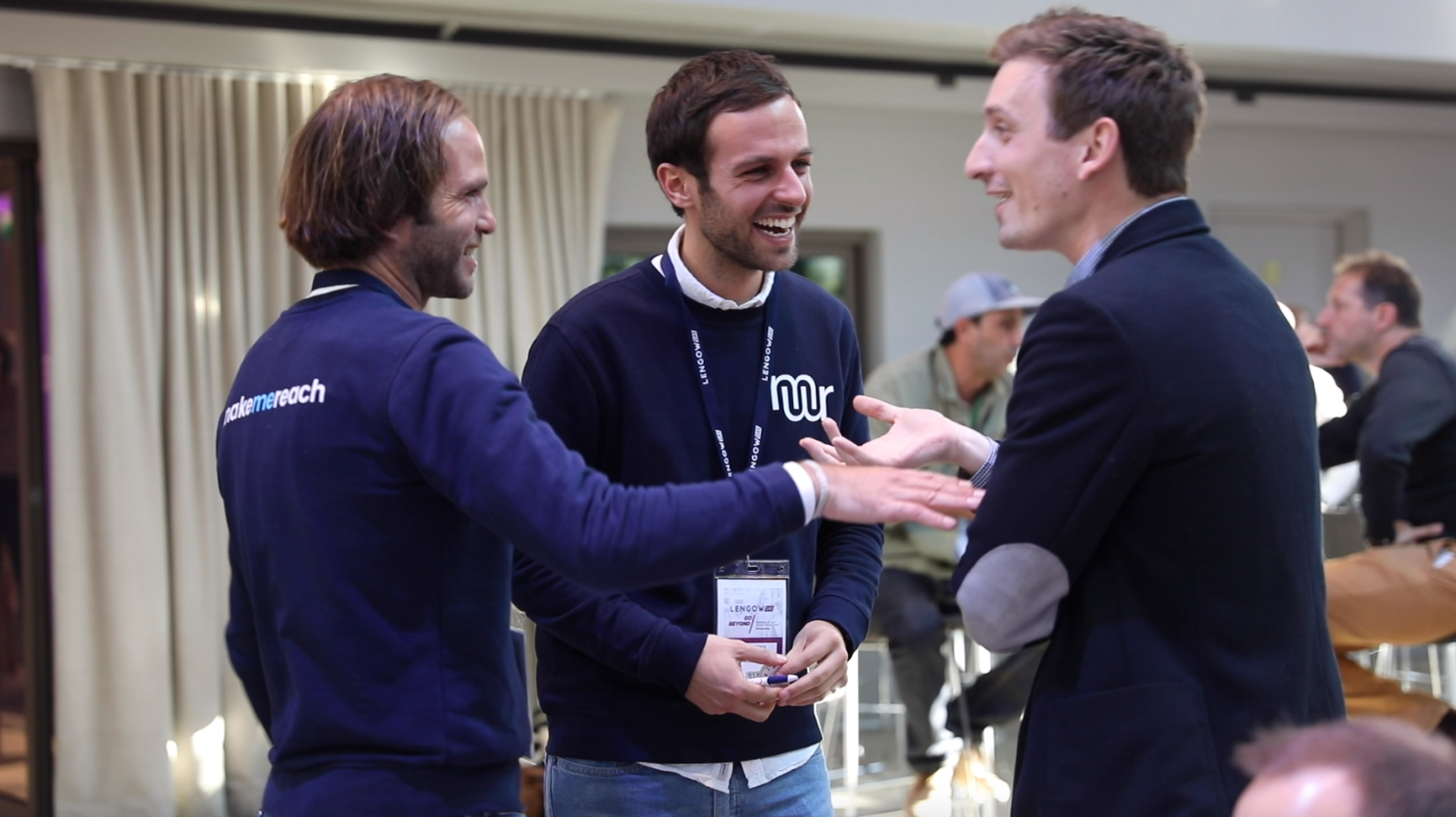 An event planner's job is multidimensional and extremely demanding. Using the right technology can significantly reduce the time that goes into menial tasks, allowing for time to allocate to more meaningful work and boosting the event's success.
Event technology may require an initial investment, but the long term return is going to be worth it. It not only increases efficiency and makes lives easier by simplifying tasks, but also helps to expand the business and generate greater revenue.
Author Bio
Sarah Hill is a content writer at Seven Events Ltd – a leading event management company in Birmingham, specializing in corporate events, team building, incentive travel and conference management. She started her career in the events industry almost a decade ago; as time progressed, she became an avid event blogger sharing her insight on corporate event planning.