Prior to the onset of the COVID-19 pandemic, event planners had started to realize the benefits of hybrid and virtual events.
The pandemic accelerated this shift towards digital.
Event planners who weren't already on the virtual bandwagon had to adapt and go digital in a short period of time. And it wasn't easy.
Without doubt, there are different obstacles when it comes to onsite events and their virtual counterparts. There are also different opportunities.
This article will help you understand the benefits of embracing these challenges and learn how being 'online-ready' can help your future events, for the better.
What Are Virtual Events?
A virtual event allows us to gather and engage online, rather than in-person. It also gives exhibitors the opportunity to inform, network and do business, while attendees can consume content, make purchases, and make connections.
Chances are that you've attended more than a few virtual events over the last year.
You also likely spotted which events ran smoothly and which ones didn't run like a well-oiled machine.
The difference? Having the right tools in place is the key to success.
Virtual event networking was an important part of doing business in 2020, and as we move towards a 'new normal,' it's still a relevant and important component of doing business.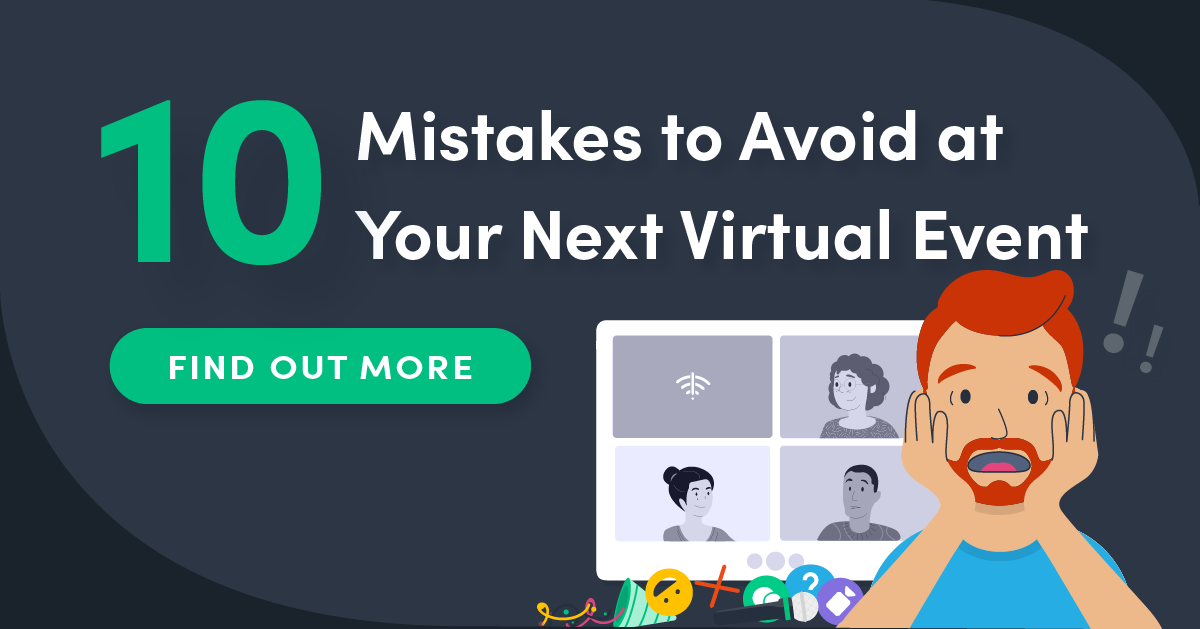 How To Make Your Virtual Event Successful
Networking, engagement, and audience satisfaction are among the most important factors in judging the success of an event.
Let's take a look at each of these factors.
Virtual Event Networking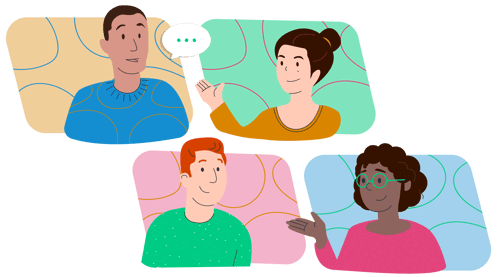 When done poorly, virtual event networking is awkward and unsuccessful.
However, when the right tools are used on an event platform that has been primed for the virtual experience, virtual event networking brings people together and can spearhead lucrative business deals and opportunities.
The benefits of virtual networking that can't be found anywhere else include:
Increased Accessibility: Virtual events bring people together who may not have met otherwise. For instance, attendees aren't limited by time zones the way they would be during in-person events. Real-time or on-demand translation services also add an increased level of accessibility to sessions and content.
Larger Audience: Going hand-in-hand with increased accessibility is an increased audience. A larger audience provides more leverage for event planners to get sponsorships and a better chance to increase your lead flow.
Saves Time: Of course, any well-run event will take time to organize. However, digital events do remove some of the more time-consuming elements of running and attending an event. For instance, you do not have to organize travel, accommodation, venue rentals, catering, and so on.
Best Virtual Networking Tools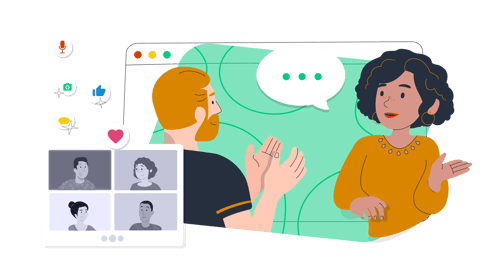 Let us now look at some of the best tools to ensure that your virtual event is successful.
Consider speed networking and online roundtables, features that are offered by Swapcard.
Speed networking gives the attendees an opportunity to meet as many new contacts as possible in the shortest amount of time. It does this by pairing the attendees in five-minute meetings, where they can do rapid-fire Q&As and find out as many things as they need before the counter is done.
Online roundtables are dedicated sessions that allow attendees to participate in an in-depth conversation with speakers that they have a special interest in.
These tools give both speakers and attendees the opportunity to follow-up and meet the people they want to at a virtual event.
For exhibitors, the likes of webinars, sponsored sessions and online marketplaces can help them showcase their offerings.
Data is your friend at virtual events, allowing you to analyze and understand audience behavior in ways that can help you provide an even better attendee experience at your next event. Data that is collected during sign-up can also help teach your AI about your attendee's profile and suggest meetings and sessions for them. This will maximize efficiency and help everyone at the event get the most out of their online experience.
It is virtual event matchmaking at its finest.
With these tools, your virtual event can become known as a place where deals are made and business is done.
How to Engage Audiences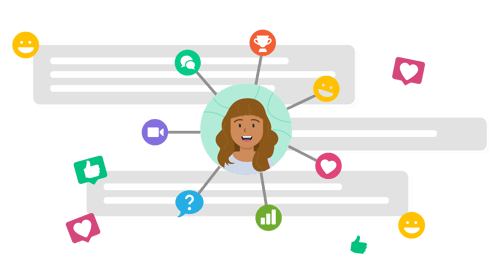 Engaging audiences is much easier if the strategy of the event is clear. Know what your objectives are and plan for them. This will help you curate the right content, find the right sponsors, attract your target audience, and maximize the business opportunities for all participants.
Know the best times to engage
Running a virtual event shouldn't begin and end with the event itself.
Pre-event: Research has shown that a huge number of business is done pre-event and both exhibitors and attendees want to engage with the event platform in the days and weeks leading up to the event day(s). Event planners should ensure the platform opens early to allow for this.
During the event: In Swapcard's 'The Business of Virtual Events' report, it was found that exhibitors should be careful with communication during the event: "Attendees don't appreciate being spammed, but do appreciate making natural, spontaneous connections." Make sure your messaging is concise and at a pace that doesn't overwhelm your attendees.
Post-event: "The Business of Virtual Events" report also found that "a year-round community & engagement approach maximizes business opportunities." Community building requires a strategy and proper investment in order to effectively reap the benefits that come with it. To learn more about community and the events industry, check out this report.
Exhibitors lose a huge amount of business by not being fully engaged on the platform. Planners should dedicate resources or choose a platform that provides training to ensure that exhibitors are properly up-to-speed on the features available to them. By doing so, you'll be doing your part to make sure that your exhibitors have a successful experience and potential business isn't falling through the cracks.
Speaking of business, research shows that sponsored content is the most important element for a partner's ROI. This can include: pay to play or click to play for live, simulive, pre-recorded, or on-demand.
In his article on monetization, Swapcard's Walid Bengeloune highlights that:
"Sponsored keynotes, workshops/roundtables, leadership sessions, masterclasses, certification programs, training and/or product launches will place sponsors directly in front of the audience they are vying for. Allowing sponsors to speak in-person or virtually is also an interesting and flexible way to expand a sponsor's reach and visibility."
Audience Satisfaction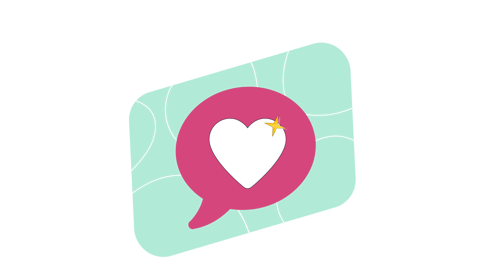 For exhibitors, an event should provide opportunities to inform, generate leads and network. They should be aware of all the possibilities virtual events offer to maximize their ROI such as sponsoring sessions or keynotes, the different tools and engagement features that are available, and how data can help them better understand their audience.
For attendees, they should be provided with meaningful and interesting content to grab their attention and keep it. They should also have the opportunity to learn more about the exhibitors they are most interested in and easily contact them through the platform.
If you can manage to juggle these three key elements of networking, engagement and satisfaction, then you are well on your way to planning a successful virtual event. Let Swapcard help get you there.