Swapcard ON is THE monthly rendez-vous for Swapcard clients, customers, and partners to talk to the Swapcard team. You'll have unfiltered access to the services & products teams during these monthly episodes - you can ask questions live and join them in a roundtable discussion with all your queries!
For our inaugural episode in the beginning of May, we introduced our viewers to the latest product updates from Swapcard and let them know exactly how these innovative features will help organizers boost audience engagement and run even better events.
Two New Hybrid Event Features Announced
The two biggest updates that we're most excited to share are the all-new newsfeed feature and Swapcard Stream, Swapcard's RTMP solution.
The newsfeed works similar to a social media feed, and provides organizers with an organic way of boosting attendee engagement, whether it's for an in-person or virtual event.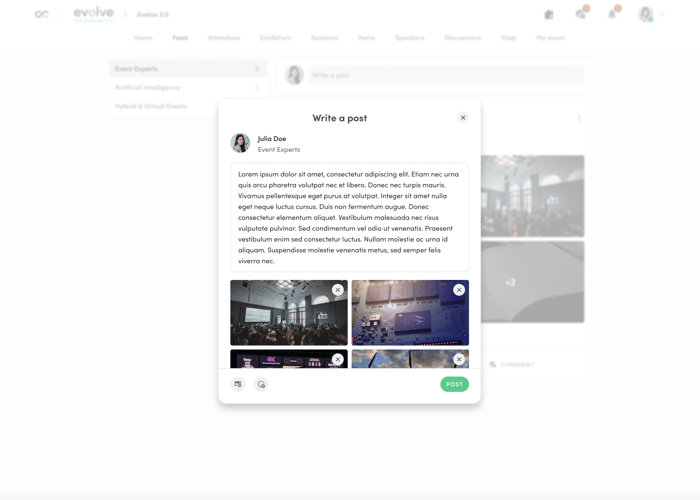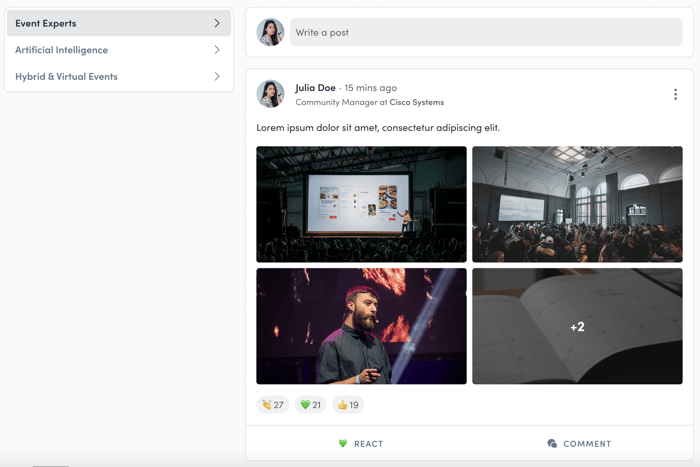 Swapcard Stream is an enhanced native streaming solution that will simplify and improve the broadcasting of live sessions for virtual or hybrid events. This is in addition to providing organizers with key analytics and data.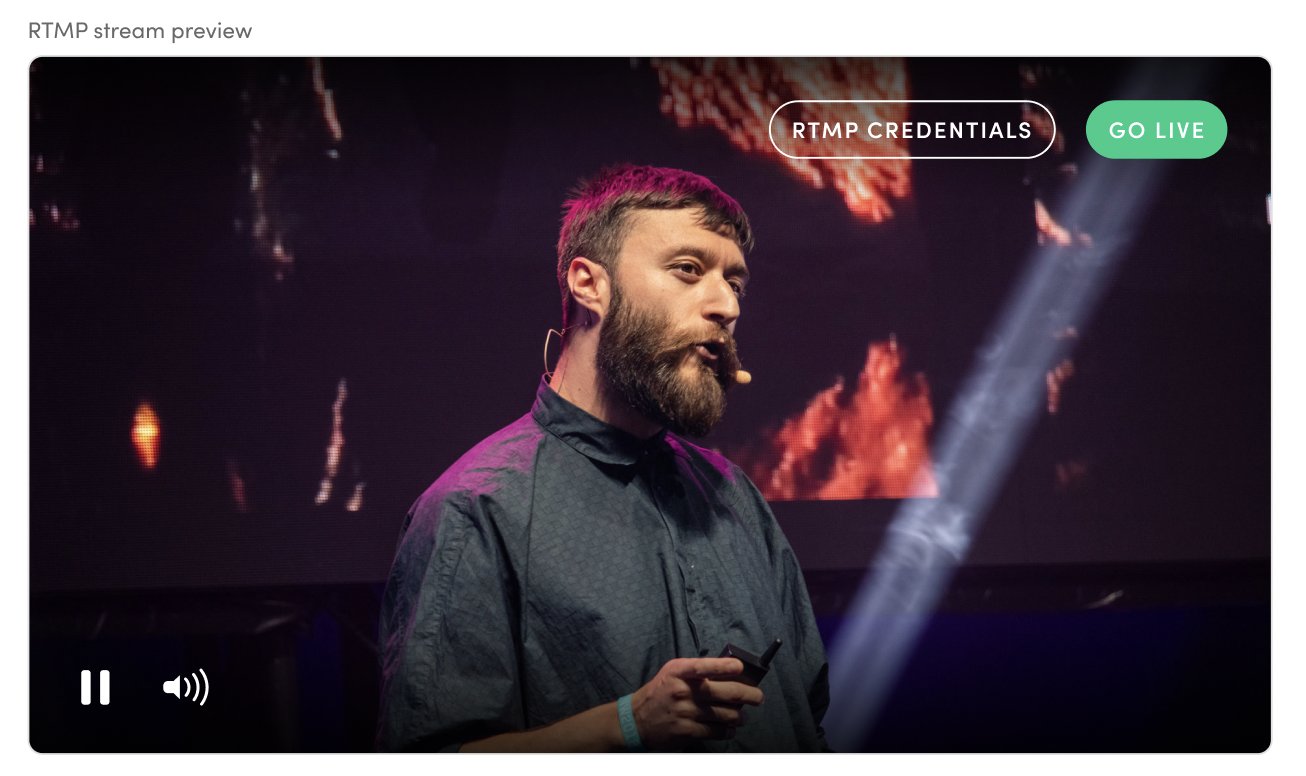 Our services team also took attendees through the updates we've made to Swapcard's studio navigation and how the user experience has been improved overall.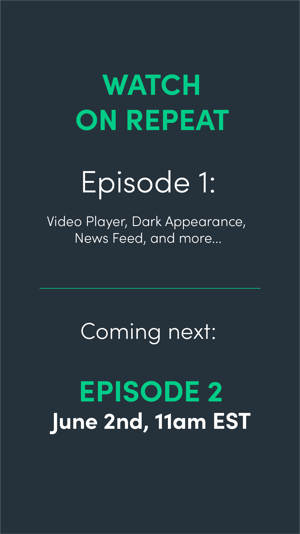 If you're interested in joining us for the next edition of Swapcard ON on June 2nd at 11am EST, you can sign up here.
As part of the experience, you'll see updates first-hand! Be the first to hear about the new features in the platform, share your opinion on future enhancements, and ask questions directly to Swapcard product specialists during a dedicated roundtable discussion immediately following Swapcard ON: Episode 2.
Here are the top 5 reasons why you should attend the next episode:
Discover the latest Swapcard product releases
Learn how to implement new features for your event
Get real-time answers to your most pressing questions
Share feedback on the upcoming features
Network with other Swapcard organizers
Swapcard ON is free to join and only 45 minutes long!