I lead global sales at Swapcard and have been working in event technology for 7 years. I've dealt with some of the largest and most sophisticated event organizers across many exhibition and corporate clients. I have heard a lot of discussion around hybrid events and what that means (or doesn't mean).
In this month's opinion piece, I will endeavor to share insights gleaned from the recent client conversations expressing their pain points, as well as my own perspective.
Hybrid as a Concept
This may sound relatively simple - part of our audience is online and part is onsite. However, the critical part of hybrid is creating a unified experience across all attendees, both live and digital. To replicate the same experience is, of course, impossible without equal opportunities to connect, consume and engage for all attendees. As we get back to live events we will see a continuation of high technology adoption due to the level playing field that technology provides. The best example of this can be Q&A. This will allow onsite attendees to submit via the app and online attendees to submit via the web version. This isn't new - it was a commonly-used feature at live events prior to the pandemic, with technology creating a platform for all to have a voice.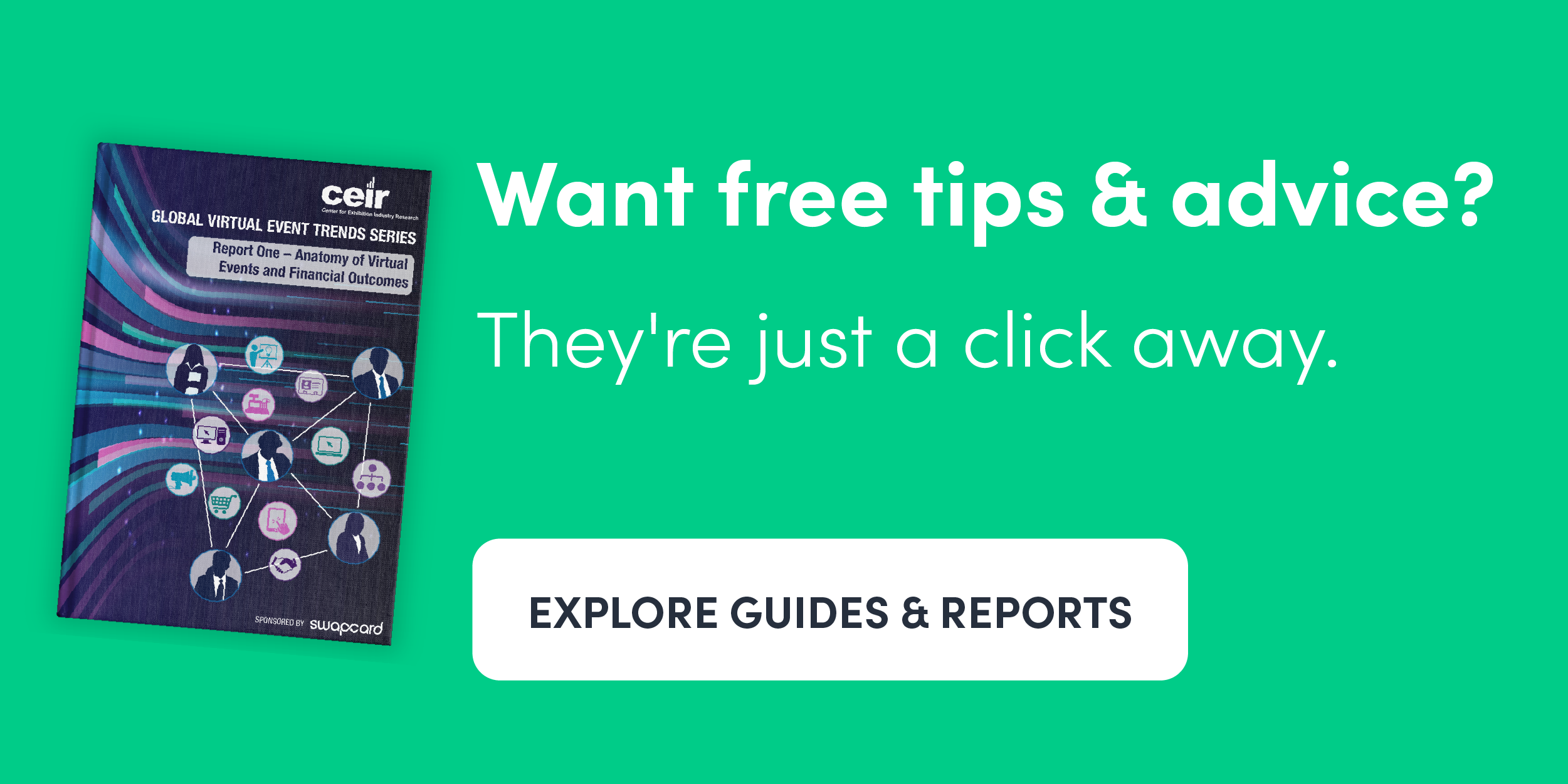 Hybrid as a Strategy
More than just a unified opportunity across digital and live attendees, the seismic shift in technology adoption over the past year has led to a data revolution in our industry. We are now seeing hybrid not just as a tactic, but as a strategy where traditional event programmes are dismantled and reconstructed to engage the audience year-round through a series of online engagement moments, leading to a flagship in-person event.
The idea of a hybrid strategy with continuous contact is used to establish and reinforce brand awareness, reinforce value to attendees, sponsors and exhibitors, and continuing to create meaningful connections 365 days a year. This model encourages the transfer of knowledge, facilitates lead nurturing, direct selling opportunities or content dissemination.
Key challenges around hybrid
From speaking with hundreds of small and large event organizers over the past few months, I know their pain points. The challenges around going hybrid that seem to be mentioned most are how to engage two different groups of attendees and the fear of hybrid events being expensive to run.
What I tell clients is that there are plenty of tools that can help them engage their audiences. They just need a trusted technology partner that provides the web and mobile app for those audiences to interact. We at Swapcard also have event experts that help clients design their hybrid events to ensure both groups of attendees are top of mind.
I also tell clients that even if a hybrid model requires a larger budget, it's the only event model that has the potential to be truly profitable at this point in time. If they go fully in-person, they lose out on the global reach technology can provide; if they stick to 100% virtual, they lose the business of vaccinated attendees who are eager to travel. Hybrid events truly encompass the best of both worlds and are my recommendation for a successful event model for the foreseeable future!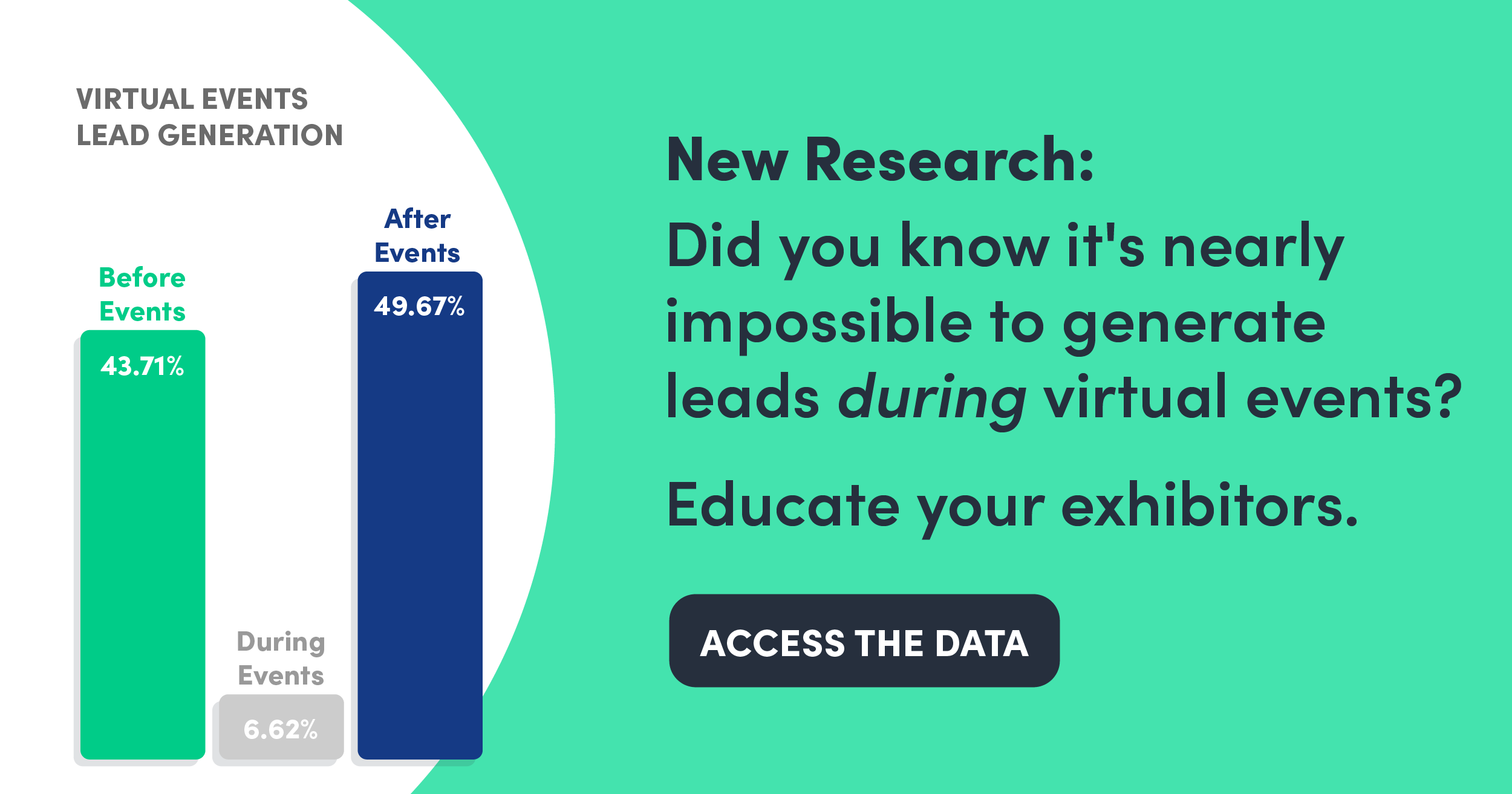 Hybrid means more than just connecting folks online and onsite, it also means a greater reach and engagement to facilitate such connections, in turn yielding more data. It's how you use that data that really counts. Content engagement should inform follow-up webinars and marketing campaigns. Engagement results which event planners should use to create content at their next event to drive attendance, as this is the very content that sparks interest from the audience.