Anyone who knows me knows I love sports. Having grown up in Toronto, Canada, it's always been about hockey and basketball for me (not to mention soccer football, and rugby too). More likely than not, you'll catch me watching some sort of sporting event whenever I get the chance. Here's me below, away on a camping trip but still finding a way to watch my favorite team play.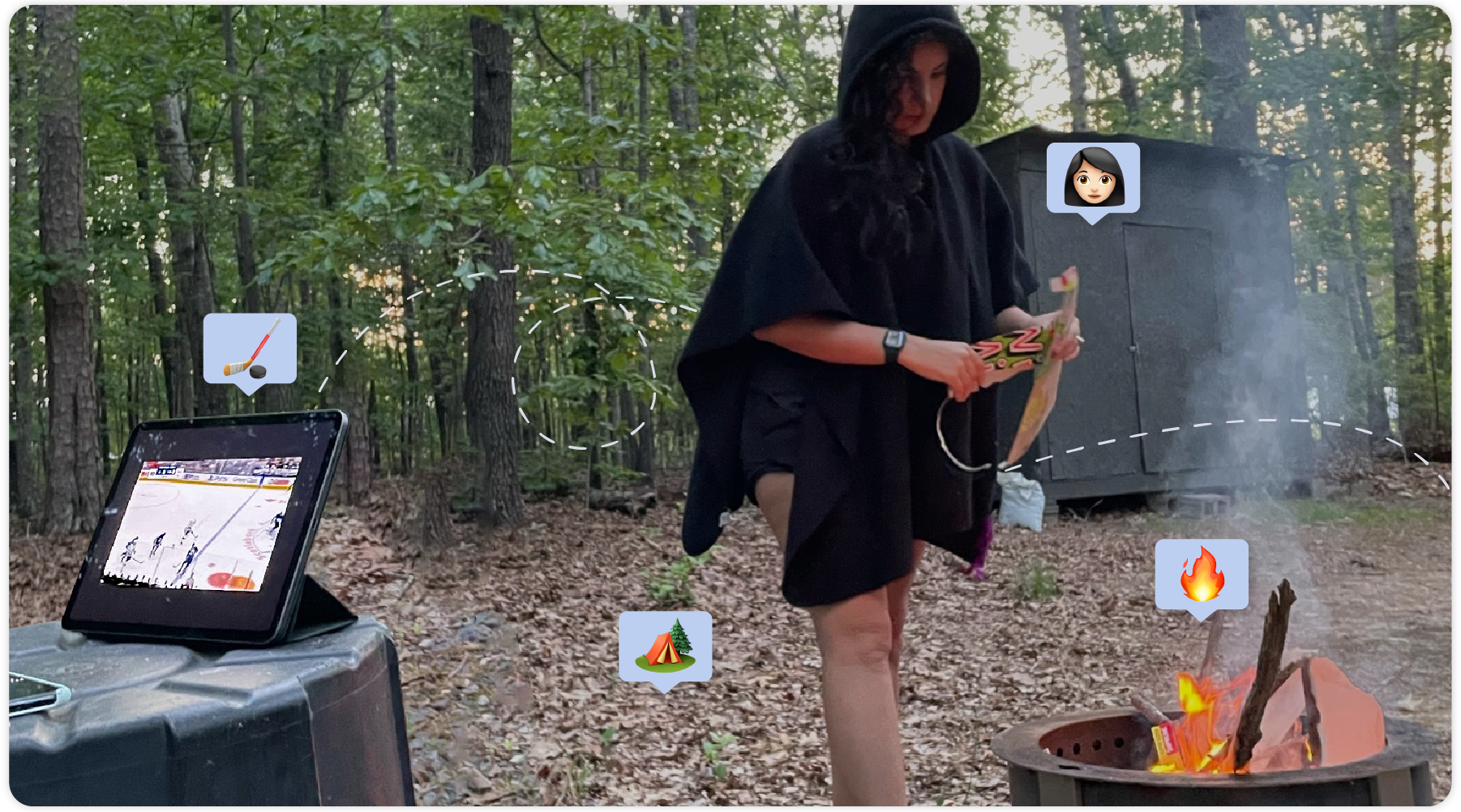 Even when I'm traveling, I find a way to tune in and watch my favorite teams play live. If I can't catch them live, I'll watch the games either on-demand or watch post-game highlights. This might seem a bit intense, I know. But it also got me thinking.
I've been working in the events industry for a little over a year now. When I first joined, we were in the midst of the pandemic and the only options available to event organizers were virtual. Since the start of 2022, with pandemic restrictions easing, we've seen a shift back to in-person events. We're also discovering that the old way of running events isn't working the way it used to.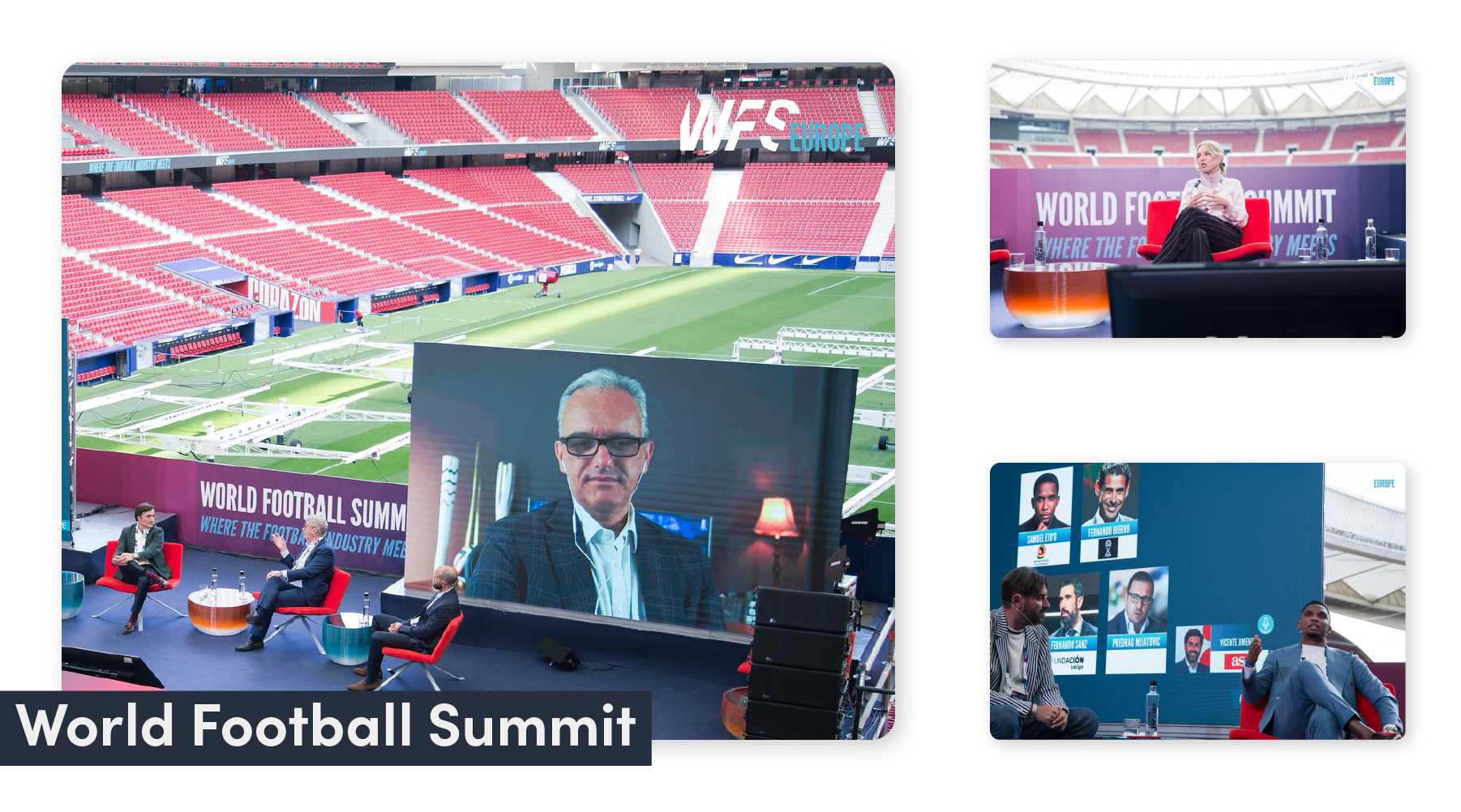 Offering one-dimensional in-person experiences just isn't cutting it. Compared to pre-pandemic levels, attendance at in-person events has gone down. Having experienced high-quality virtual events over the course of the pandemic, attendees want more choice when it comes to how they want to engage with an event. This is why there's been a lot of talk about hybrid events or in-person events with a virtual component.
The issue that I've been confronted with as a writer is how to properly convey to event organizers how a hybrid event experience would work for attendees. There's a lot of hesitation when it comes to running hybrid events. There's this idea that either the in-person or virtual element will be neglected, and that audiences will be left with an unfulfilling event experience.
Then, as I was switching between hockey and football games it hit me: professional sporting events have been hybrid experiences this entire time.
Think about it - there's a live event happening in a stadium somewhere with an audience that's got tickets to go and watch the action in person.
There's also an audience at home, equally excited and ready to experience that same sporting event. And these at-home audiences can each enjoy the game in their own way - watch parties with friends, going to a bar or restaurant, watching it in the privacy of their home, you name it. The choice is up to the at-home audience.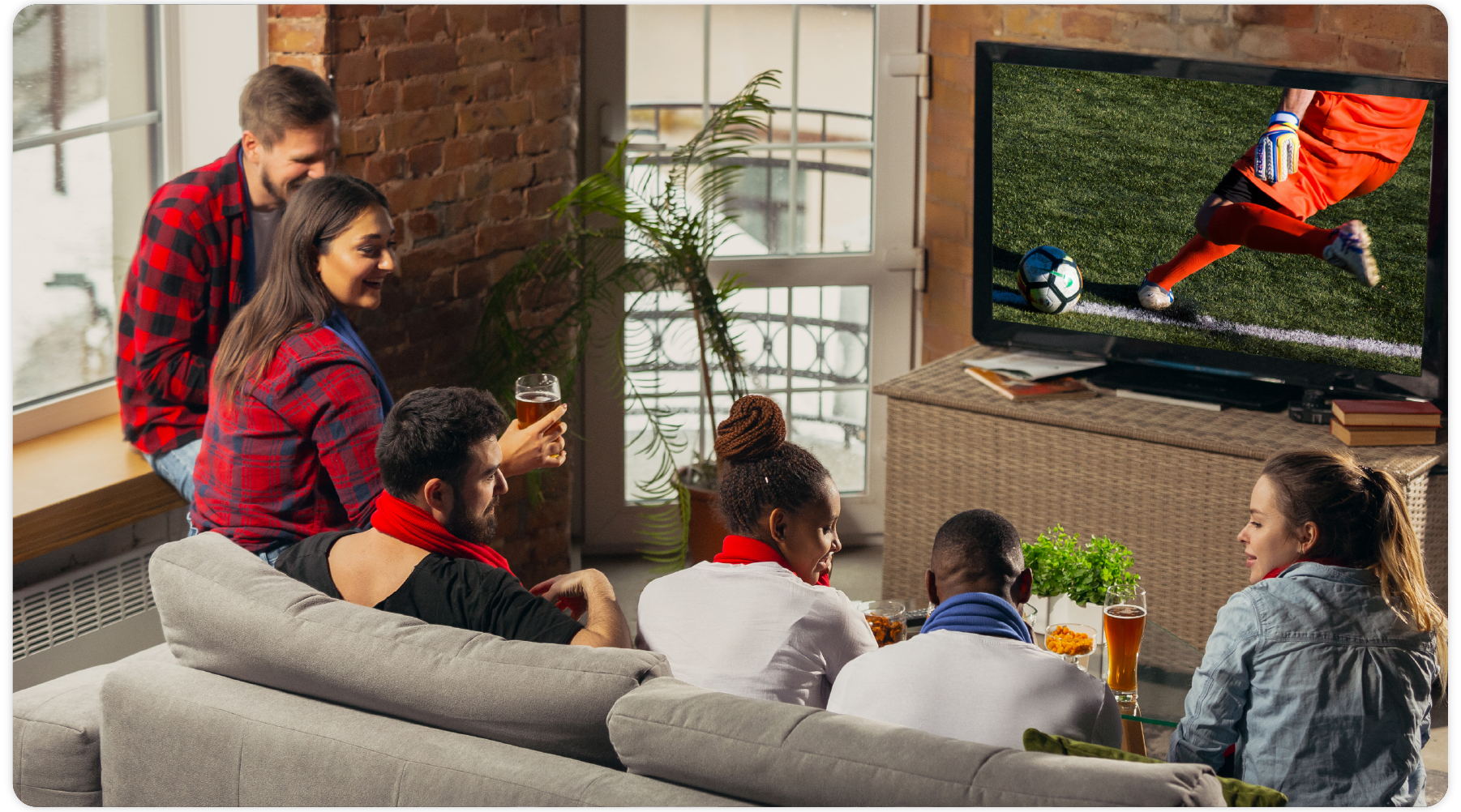 Is there a difference between experiencing the game in-person versus at home? Absolutely. But sportscasters have figured out a way to make sure those of us watching sporting events from home get some added bonuses.
This includes:
Interviews with players between intermissions

Panels with experts and retired athletes providing analysis and anecdotes of the game

Replays of the best moments

Behind-the-scenes insights

Post-game highlights
It's the most quintessentially hybrid event experience out there.
So why aren't we approaching hybrid events for tradeshows, conferences or even corporations with the same kind of enthusiasm or creativity? Hybrid event designs can ensure no audience member gets left behind, even those who are unable to travel.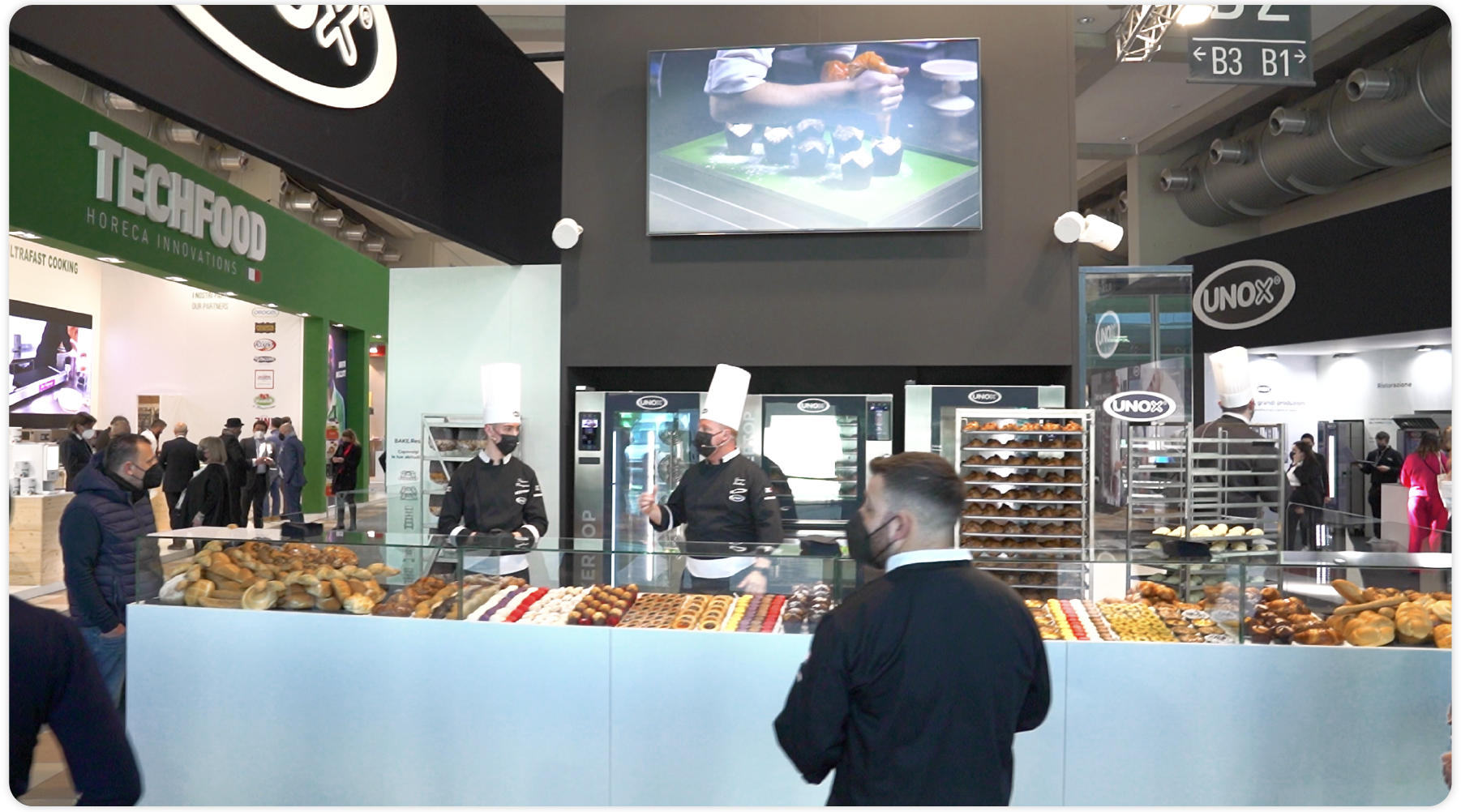 Smart in-person events in 2022 give organizers the ability to provide all new experiences that can be customized depending on the audience and objectives. With all of the innovative event technology at the organizer's disposal, there's the opportunity to rejuvenate and run your own sports event-type experience. If done right, you'll probably have your own fans coming back year after year.
On that note, Go Leafs Go. Let's go Raptors. Okay Bluejays! I'll be back next season (and every season after that).
Annahita - life-long (suffering) Toronto sports fan and hybrid event enthusiast.
We can help you demystify the concept of hybrid.