Paris, April 2020
The virtual and live event app and matchmaking platform, Swapcard, is planning their first-ever virtual event for the industry, EVOLVE: The Virtual Event for Planners, taking place from May 12th-14th, followed by weekly interactive sessions on more detailed virtual event topics.
The COVID-19 crisis has led to cancelations and postponements of many global events due to restrictions on travel and gatherings. In this difficult time, Swapcard has a contingency plan: taking events virtual.
Evolve: The Virtual Event for Organizers is a way for event planners to take a walk in their attendees' shoes and discover the attendee experience from registration to networking and streaming during the event.



During Evolve, attendees will hear from an array of industry experts about crucial, timely session subjects, such as:
Crisis communication
How to successfully pivot to virtual
Best tools and technology for virtual and hybrid events
What are hybrid events and how to make the most of them
How to monetize sponsors in virtual events
Attendees will also have access to a community of event professionals, where they are free to interact, network and share best practices. Swapcard believes it's important to give the industry a safe space where they can share because everyone is facing the same challenge during this difficult time.
So they have released new features on their platform to enable event planners to deliver engaging, quality virtual events that provide as much value to attendees as live events.
The new virtual event features, alongside the AI-powered matchmaking the platform already provides, include:
Integrated video calling for scheduled meetings so that attendees can network "fact-to-face"
Live streaming of sessions with one or multiple speakers and replay of pre-recorded sessions
Audience response tools such as live discussions, Q&As, polls and surveys during sessions
I don't know how many years the event industry spent debating whether digital was a threat. It's obviously an opportunity. The biggest threat is constantly repeating the same, over and over again.

- Simon Foster, Ex-CEO of Comexposium, Chair of the AEO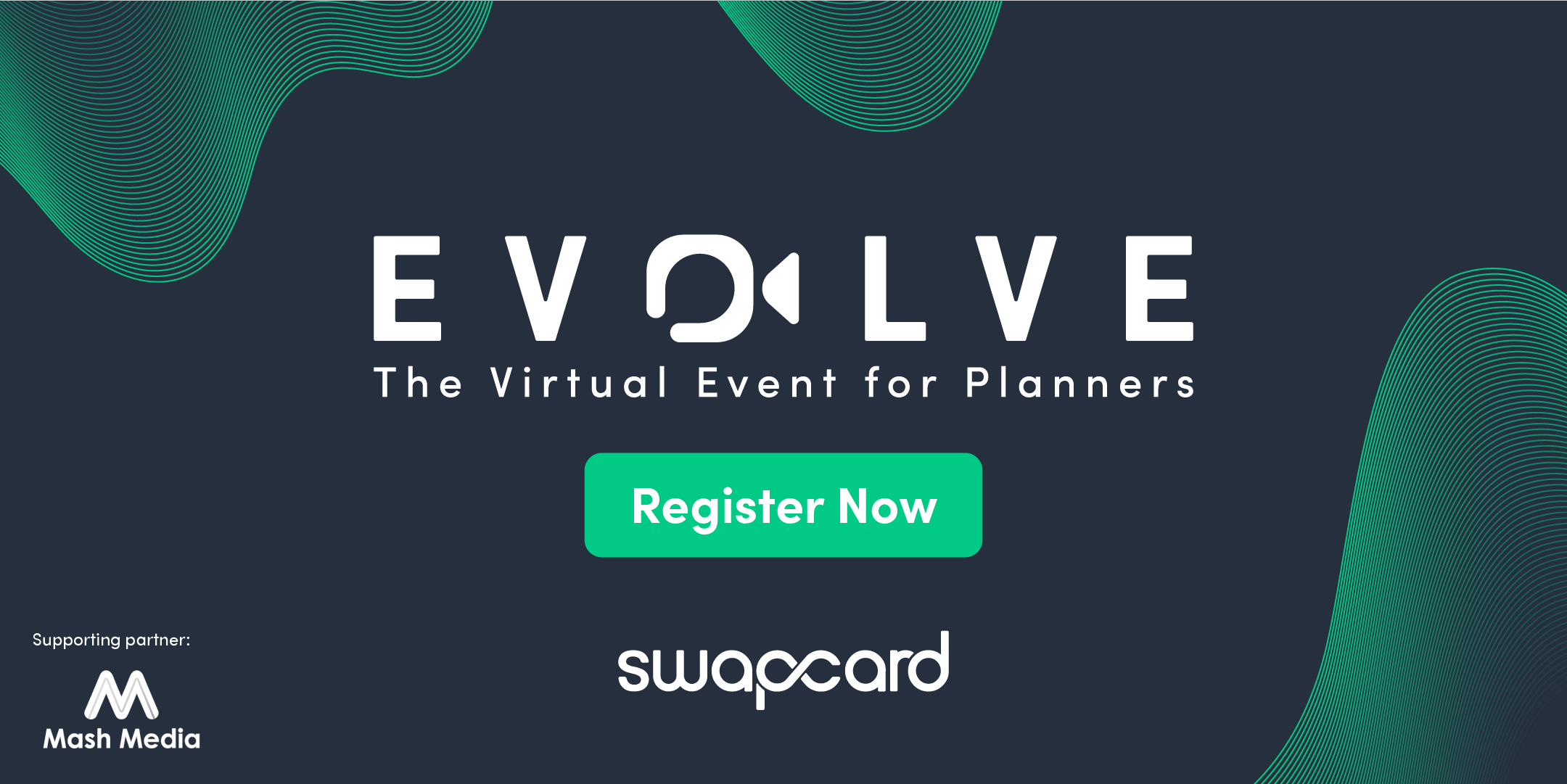 Virtual and live event app and artificial intelligence-powered matchmaking platform, Swapcard, is confident that now is the perfect time to plan their first-ever virtual event and that through Evolve, they can empower the events industry to make smart decisions, adapt and overcome the challenges that lie ahead.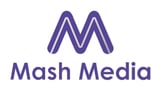 Swapcard is proud to collaborate with MashMedia. Without their input as a supporting partner for Evolve: The Virtual Event for Planners, the event would not have been possible.
If you're interested in speaking or sponsoring Evolve: The Virtual Event for Planners, please reach out to the team at evolve@swapcard.com or our speaker relations manager, Ines, at ines@swapcard.com.